As a Zurich-based development and talent factory with a passion for new technologies, we support our customers and partners in realizing their digitization dreams. To further enrich our team in Zurich, we are looking for a Digital Consultant / Product Manager (m/f/x) with ambitions and the desire to help shape.
What Will The Person Do:
You implement sophisticated internal and external products and projects
You advise and moderate the stakeholders and recommend suitable solutions
You plan, accompany and successfully complete projects in terms of scope, time and costs
You track budgets, changes and risks and your reports make this transparent to the customer
You understand the wishes and requirements of customers, end customers and users
You formulate and structure concepts, specifications and user stories
You analyze the business and discover the market potential
You work agile in interdisciplinary teams (engineers, architects, UX)
What We Expect:
Good understanding of managing digital products and services
Good understanding of agile development processes
Enjoyment and enthusiasm for continuously improving products and services
The ability to translate vague ideas into clear requirements in a structured manner
Empathy and skill in moderating the stakeholders
In-depth experience in consulting and project management of software solutions
Sound experience in requirements engineering
Over 3 years of experience in consulting / product management
Required Knowledge:
Explain our processes to the stakeholders in simple words
Create project plans with common tools
Coordinate international project teams
Good written and spoken German and English
What We Offer:
A modern, bright office in the heart of Zurich
People who enjoy and stay authentic
A pleasant working environment that allows personal space
Work-life balance (flexible working hours, home office / remote possible)
A creative team from different disciplines, countries and cultures
Coffee, drinks and snacks for as long as it lasts
Events, certifications, training and conferences
Do you have the will and want to make a difference? Then apply directly online at hr@north-47.com. Send us your application documents today.
Here are some of your buddies you will work with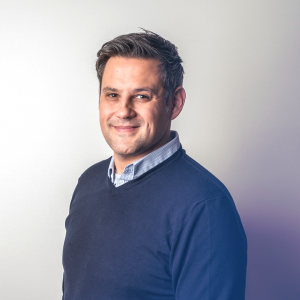 Daniel Gvozdenac
N47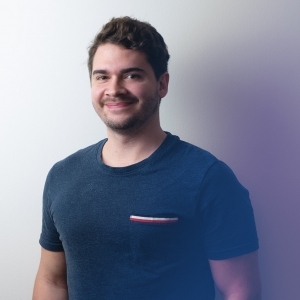 Marcel Bausch
N47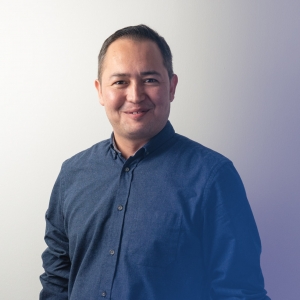 Alper Tosun
N47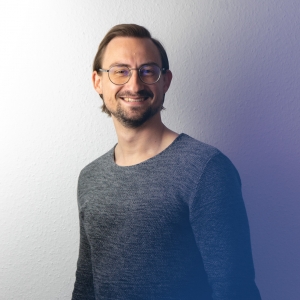 Dustin Imm
N47
We are probably looking for someone like you
Professional

 Development

Two of the core values of our N47 team are knowledge sharing and ongoing professional development. We seamlessly integrate training in our workflow so new skills and knowledge are easy to apply in everyday work.
Corporate 
Training
We regularly organize in-house workshops, meetups, and courses on web development, UI/UX design, Scrum methodology, and other topics to keep up with the latest technology trends and improve our employees' technical expertise.
External 
Events
Employees get the chance to attend various conferences, meetups, workshops, and courses at the company's expense. We not only attend local Swiss events, but also go abroad to international conferences like AdaptTo() in Berlin or Devoxx in Antwerp.
Certifications
Our employees are able to prove their knowledge and high-quality skills by getting certifications such as PMI/PMP (for Project Managers), PSM (for Scrum Masters), and ISTQB (for Quality Assurance Specialists). We support our employees initiative and cover certification expenses.
Personal 

Development Plan

We provide each employee with a personal development plan to map out his or her professional goals and a plan to achieve them. It facilitates an employee's career development and helps focus on goals relevant for the individual as well as the company.
Flexible 

working hours

N47 offers flexible working hours, so our employees can come to the office whenever it's convenient for them and the rest of the team or the customer. Home office? Shouldn't be a problem.
Comfortable 
Working Environment
We do our best to create an environment in which our employees can work productively – a spacious downtown office, comfortable furniture, excellent coffee/tea and a fully-equipped kitchen.
Corporate 
Events
We care about team spirit, so we regularly organize corporate events that bring together all our employees. N47's corporate and team-building events include playing paintball, trips to the movies, bbq parties and other occasions including N47 Lab.