On daily basis, we are much obsessed with teamwork, collaboration, and productivity, there is a large number of online collaboration tools and apps available on the market today. At the end of the day, every tool has its own "superpowers".

You should have in your mind that not every tool has similar "superpowers", today's topic is about the "magic tool" that I am using as a designer for clients and company needs. The name of the "magic tool" is called Miro, which was found in the year 2011 by Andrey Khusid and Oleg Shardin.
Basically, you have free hands to create anything that you need in Miro, simple and understandable for use. It is an online whiteboard platform for team collaboration.
Most common functions that are used in Miro (this is individual)
Wireframes library with predefined web elements
Icons library from "IconFinder"
Templates library, (see photo below)
Sync design files with (Sketch & Adobe XD)
Add comment & tag teammate
Sticky note
Add more applications (Plugins)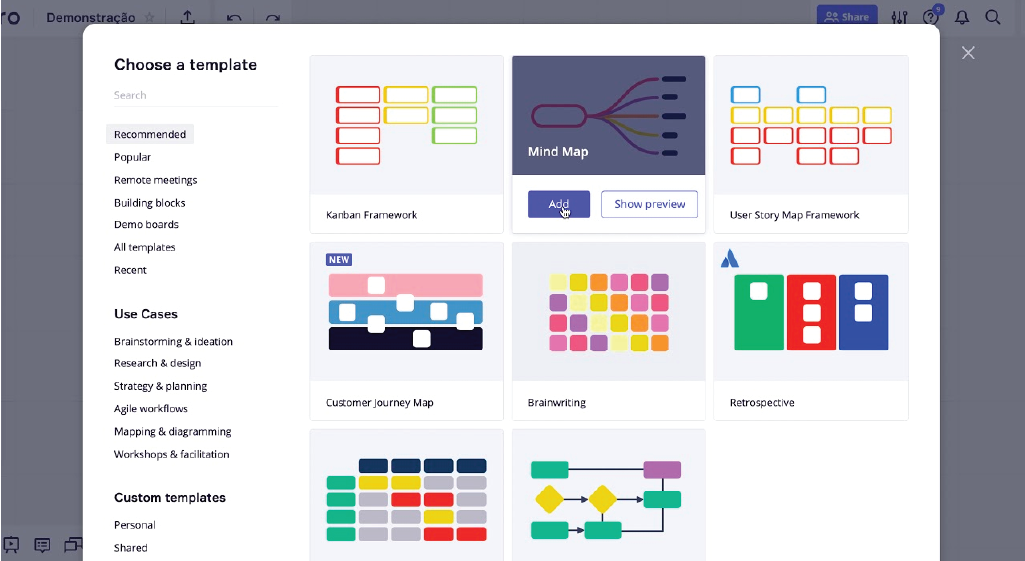 The benefit is that every teammate, client, or manager can interact (create, edit, add notes ) elements simultaneously on the same board (project) with the rest of the team and see their movements in real-time. It's a lot of fun to see various people working at the same time on the same project (board).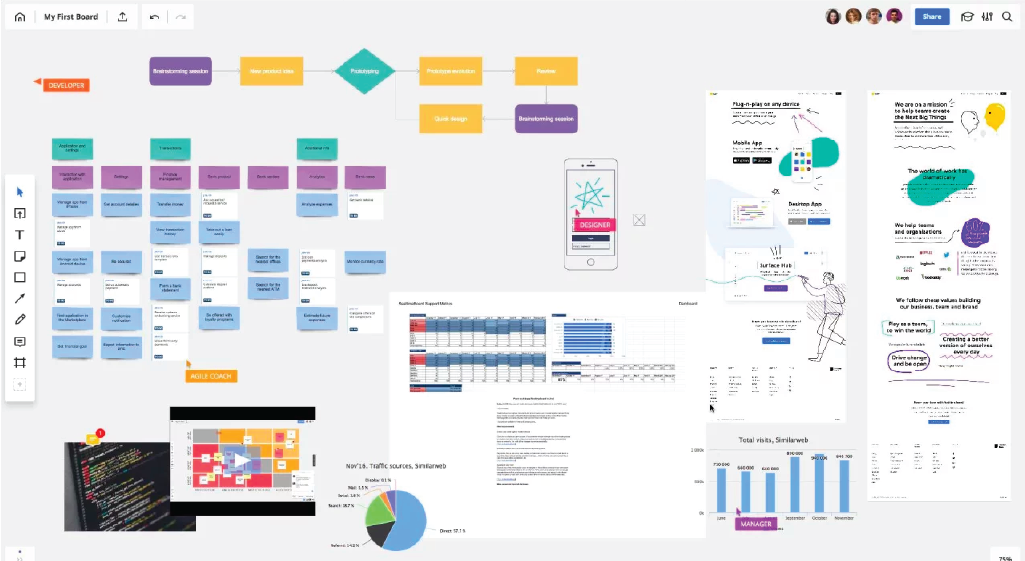 What are the benefits of the Miro tool
Gathering user and client feedback
Seeing the whole picture without having to switch between a thousand tools
Explaining and discussing visual ideas
Increasing team involvement in collaboration
Generating great ideas that won't be lost in a conversational mess
Sync the ideas with other collaboration tools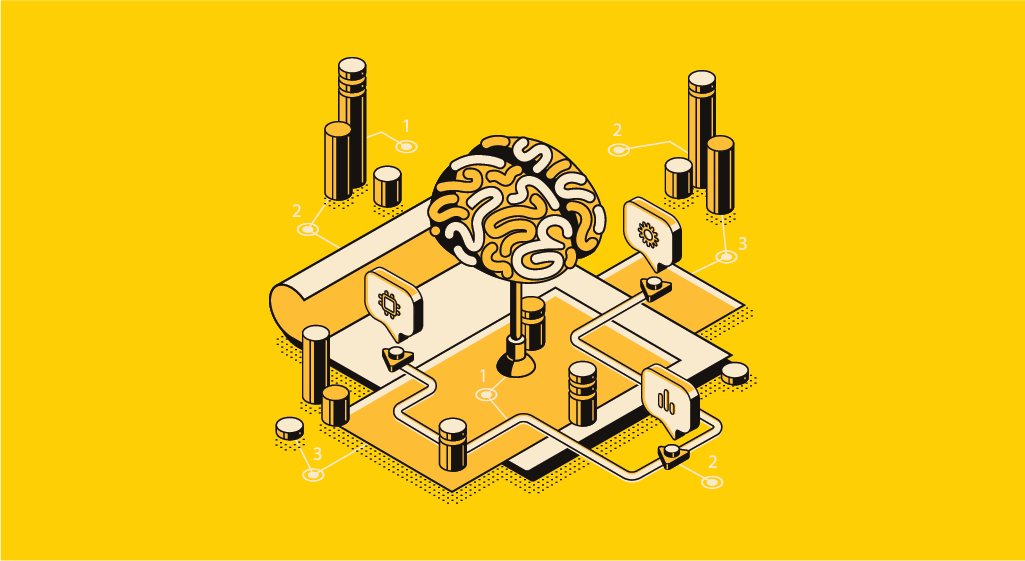 Miro can integrate with Jira, Confluence, Slack, Microsoft Teams, etc… and you can use 3 different whiteboards (projects) for free. In our team, we did an awesome job by using Miro, we tracked every idea from the beginning till the end of our project. We also started to use "Mind Map" which is very useful, still learning how to use it properly 🙂

Also, Miro is a good tool for onboarding projects for new team members, they can see the whole process from scratch to the final. I highly recommend the Miro tool for everyday collaboration with teams and clients, have fun.

Here are some useful collaboration tools:

miro.com – An Online Visual Collaboration Platform for Teamwork
invisionapp.com — Design Feedback and Collaboration Tool
mural.co — Online Brainstorming and Collaboration Tool
Moqups — Online Mockup, Wireframe & Collaboration Tool