Hi. We are N47.
Wherever our digital journey is heading, we know our home coordinates: 47 ° 22'N.
We help our customers to take advantage of the digital world for themselves and their success. As an agile software and talent factory with a passion for new technologies, we love to realize digital visions.
You know the goal, we know the way.
We believe that tomorrow's IT will drive an increasing number of corporate strategy, innovations, and business concerns. However, in practice, IT is still frequently limited to the maintenance, operation, or support of IT systems.
This is where we come in empowering IT managers with effective, cutting-edge solutions to make a substantial contribution to the company's value creation process.
Meet our leadership team.
Established by a team of passionate founders who love to create extraordinary digital experiences.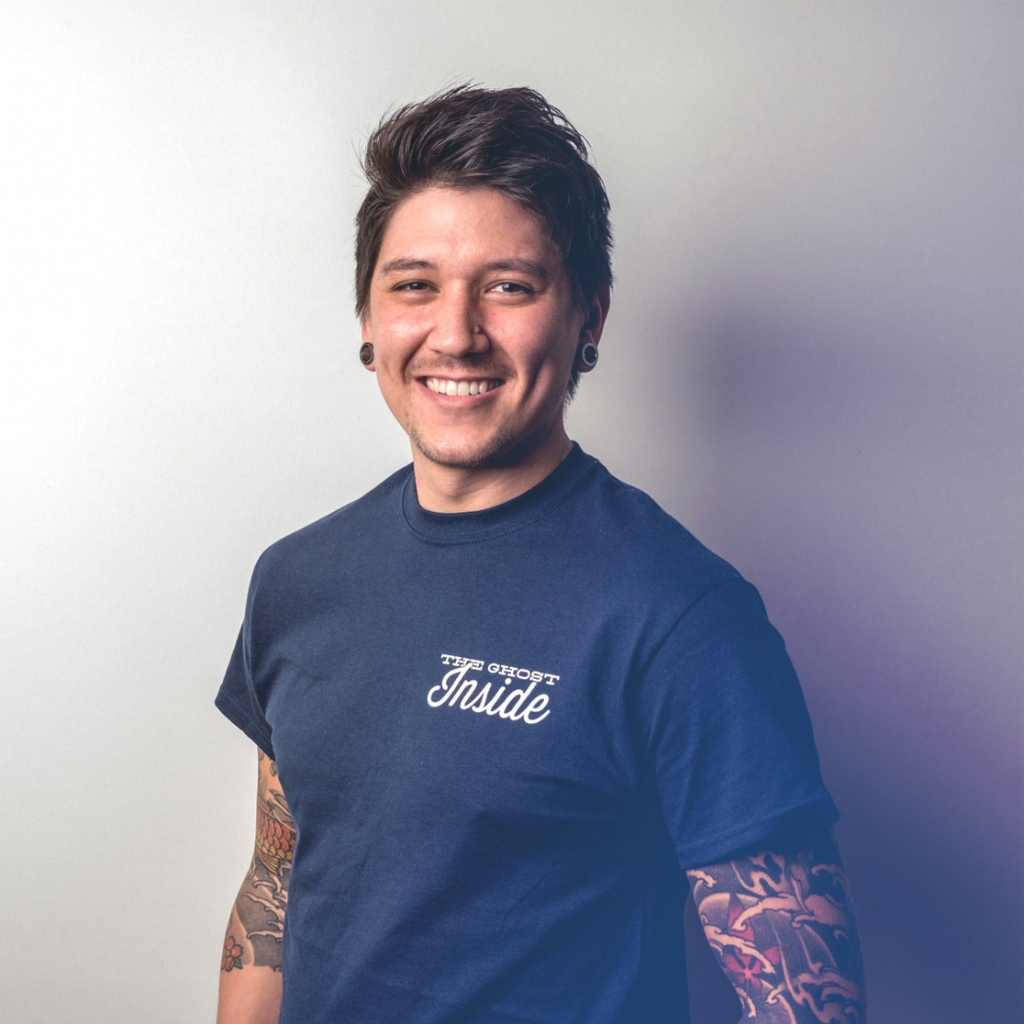 The creative mastermind behind N47. Prefers to be in the skies with a paraglider rather than on the ground. Loves series and movies, especially what's behind the scenes (video & audio). Online PC gamer.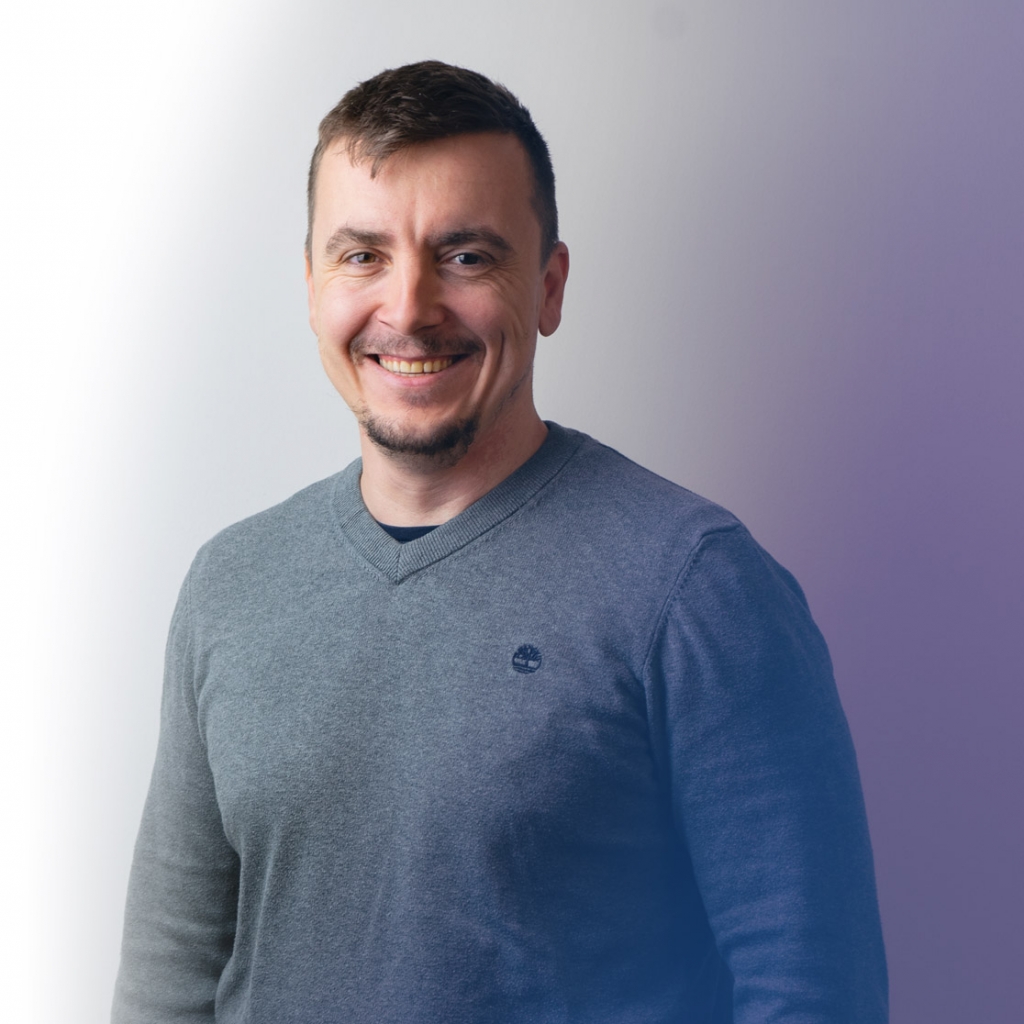 Passionate about making complex things simple. Loves going to the gym and doing outdoor cycling/running. Hardcore gamer. Proud father of a girl.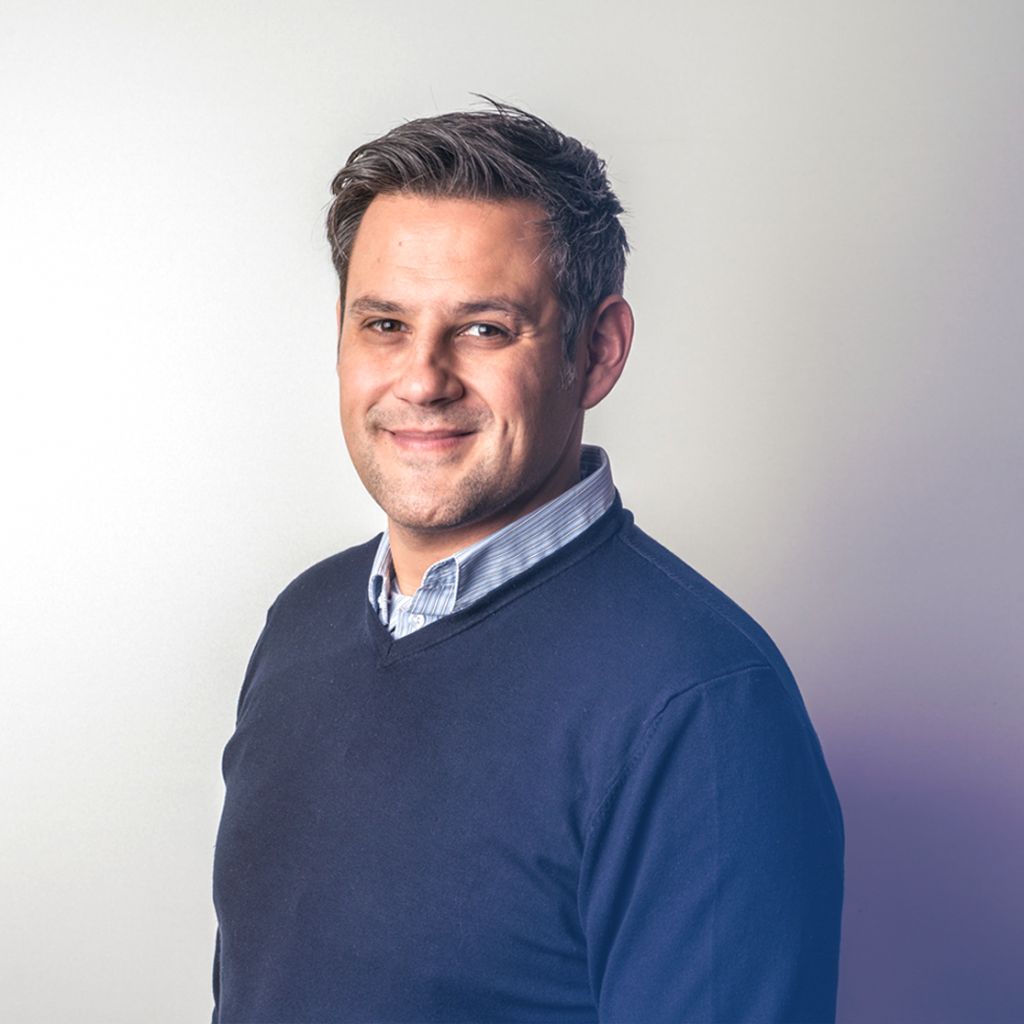 Thinks always ahead. Sometimes very picky about his coffee. If he's not doing sports, his children keep him fit. Has never time to play his piano and guitar.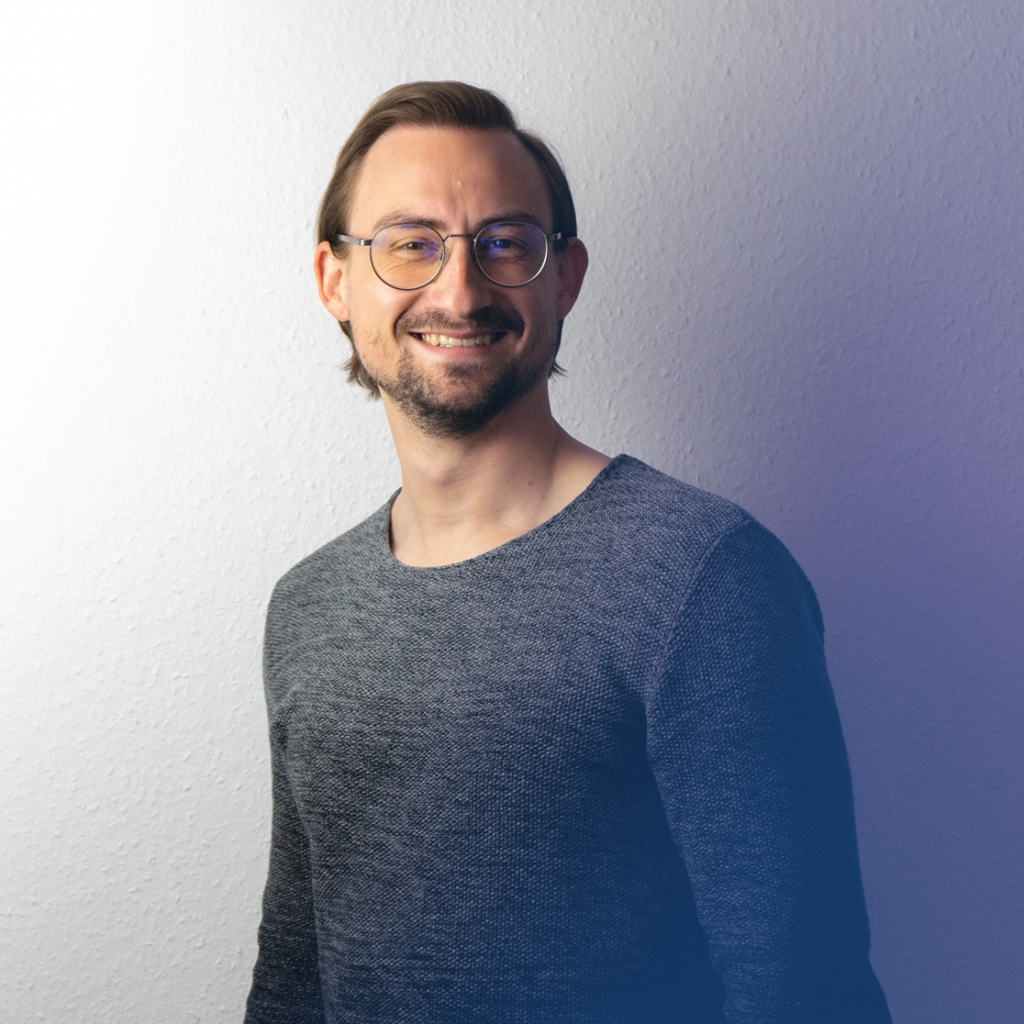 The control center where everything comes together. Detects problems before they arise. Music fan and absolutely addicted to sports. Knows every soccer player in the world.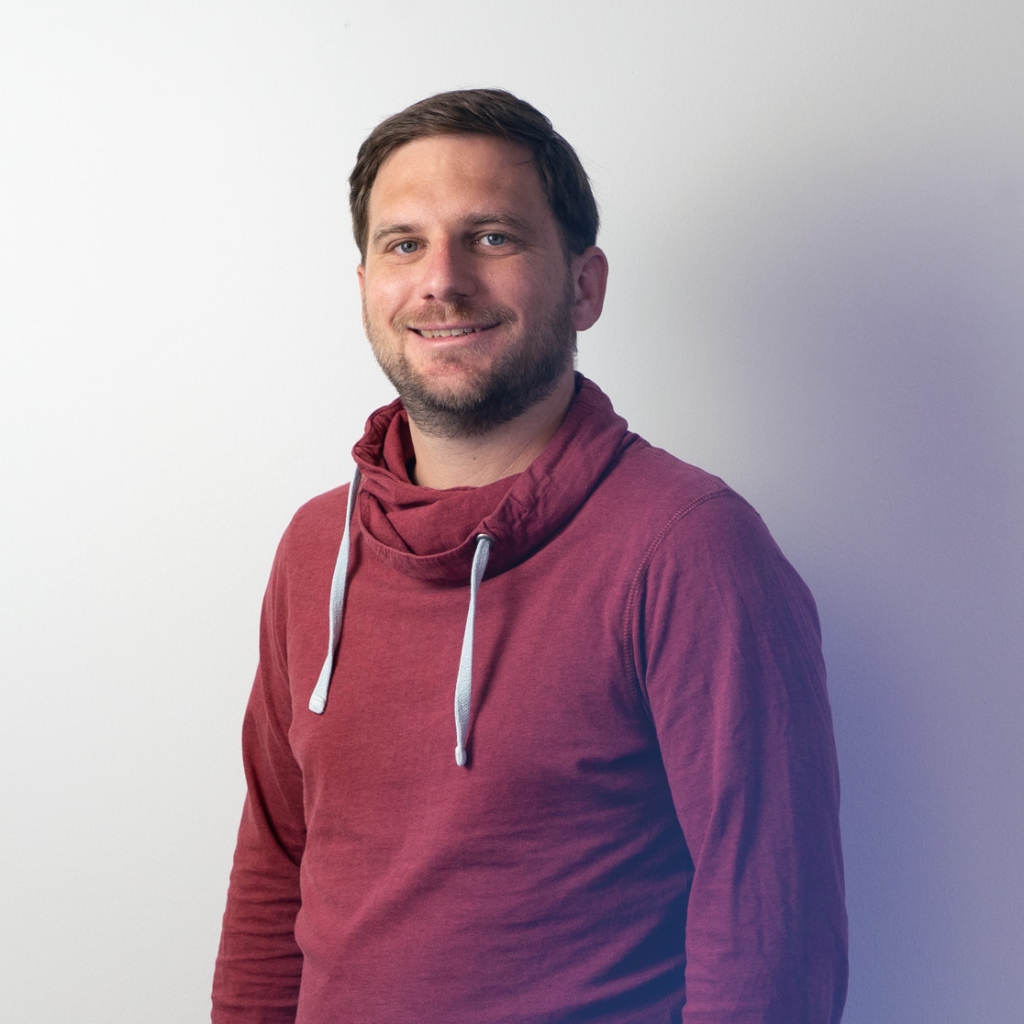 Loves complex architectures and problems to solve. Always has an answer for tech related questions. Swimaholic. Proud father of a cute girl. Has a green thumb... or even two.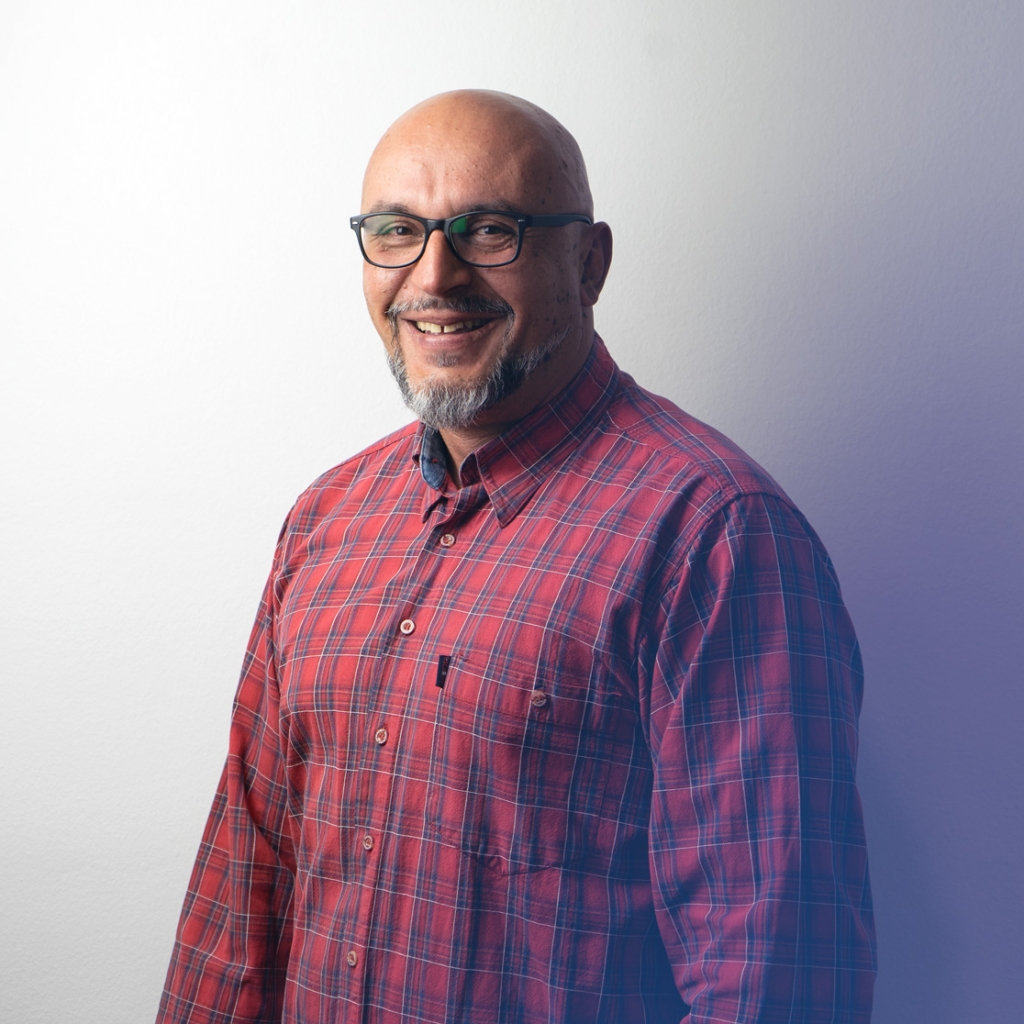 Over 20 years of experience in the IT industry. "Inspiration is for amateurs. The rest of us just show up and do the work!". Multitasking machine. Passionate weekend gamer and fanatic Real Madrid football fan.