Only a few weeks left until I go to my first tech conference this year. Travelling means for me learning something new. And I like learning. Especially the immersion in a foreign culture and the contact to people of other countries makes me happy.

It's always time to grow beyond yourself. 🤓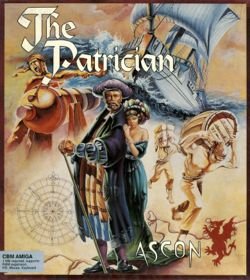 BUT why visit Riga just for a conference? Riga is a beautiful city on the Baltic Sea and the capital of Latvia. Latvia is a small country with the neighbours: Russia, Lithuania, Estonia and the sea. AND it's a childhood dream of me to get to know this city. 😍
The dream was created by an old computer game named "The Patrician". It's a historical trading simulation computer game and my brothers and I loved it. We lost a lot of hours to play it instead of finding a way to hack it. 😅
For this dream, I will take some extra private days to visit Riga and the Country as well. 😇
Preparation
The most important preparation such as flight, hotel, workshop and conference are completed.
Tickets ✅
€ 360.58


Flight ✅
€ 147.96


Hotel ✅
€ 417.12

Furthermore, I also plan to visit some of the famous Latvian palaces and the Medieval Castle of Riga. I also need some tips for the evenings: restaurants and sightseeings from you. Feel free to share them in the comments. 😊
Some facts about the conference
There are four workshops available on the first day:
Serverless apps development for frontend developers
Vue state management with vuex
From Zero to App: A React Workshop
Advanced React Workshop
I chose the workshop with VueJS of course 😏 and I'm really happy to see that I can visit most of the talks in the following days. There are some interesting speeches like "Building resilient frontend architecture", "AAA 3D graphics" and secure talks and server-less frontend development. Click here for the full list of tracks.
My expectations
Above all, I'm open to events to learn new things. Therefore, I have no great expectations in advance. So I'm looking forward to the
VueJS & Reacts parts
Visit the speakers from Wix, N26 and SumUp
I'm particularly curious about the open spaces between the speeches. I will be glad to have some great talks with the guys. 🤩
For my private trips:
That's all for now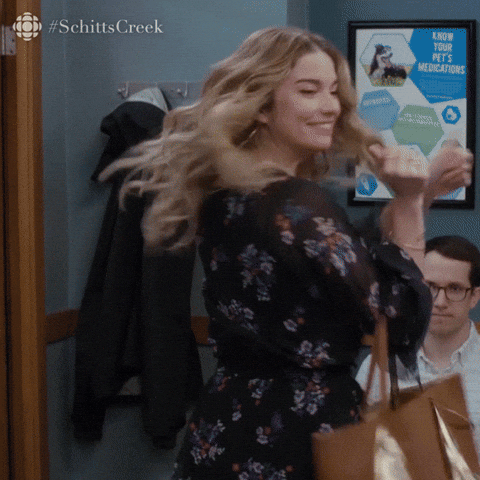 to be continued…