As a developer, when you need to extend your programming knowledge theoretical, practical, or either or, you need to go to a conference. Also, conferences are a good change to peer others in your field. Unfortunately, most software engineering conferences focus on introducing new technologies more than defining how a software engineer becomes an architect. That makes developer conferences a place to broaden the technical horizons, but not the vertical horizons. Exactly this makes DEVOXX so special. I have already had the pleasure to visit a DEVOXX conference in Europe and other conferences. Check out the articleabout that here!
What we expect from this conference 👤💬?
Normally, I focus on the new technical topics like what is new in Java. What do the new versions of Java offer? However, at this time, I would like to focus on both, the technical topics and software architecture, as it is a massive and fast-moving discipline. I would like to expect some training and insights to help you stay current with the latest trends in technologies, frameworks, and techniques — and build the skills needed to advance your career.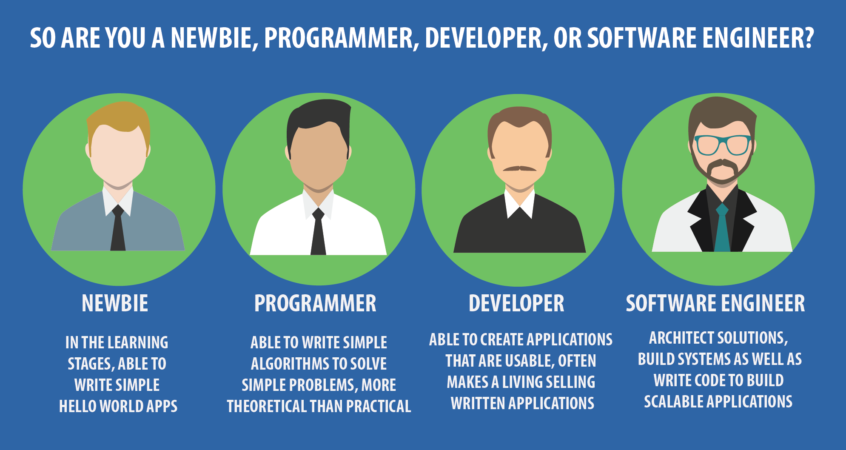 Organization to visit Devoxx Ukraine conference
The conference will be held in Kiev. So, my colleague Jeremy and I will be travelling from Zurich airport to Kiev. According to some articles, Kiev is considered one of the cheapest cities in Europe. We will try to explore the nightlife of Kiev. To be honest, I didn't expect that the conference ticket is so cheap, it just costs 150 usd.
My private trips:
I will write another blog to explain what I and my colleague Jeremy did in Kiev. I can say one thing at the end: "Stay Tuned"!