PREPARATION
Tickets
Tickets for individuals: 280€ until 1st March.
No possibility to change the participant.
Personal tickets may not be acquired by companies in any way. The companies may not fully or partially reimburse these tickets' costs to their employees.
Standard tickets: 465€ until 1st March. A possibility to change the participant is given.
Tickets for companies and individuals, no limits. Includes a set of closing documents and amendments to the contract.
Flight
Skopje-Vienna-Moscow. Visa for Russia is needed!

Hotel
I guess a hotel like Crowne Plaza Moscow – World Trade Centre is a good option, because it's in the same place where the conference takes part.

DAY 1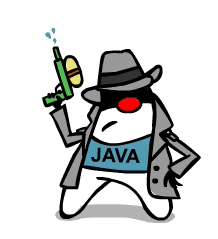 So what are my plans and expectations for the first day of JPoint. I will start with Rafael Winterhalter who is a Java Champion and will talk about Java agents. It will be interesting to see how Java classes can be used as templates for implementing highly performant code changes.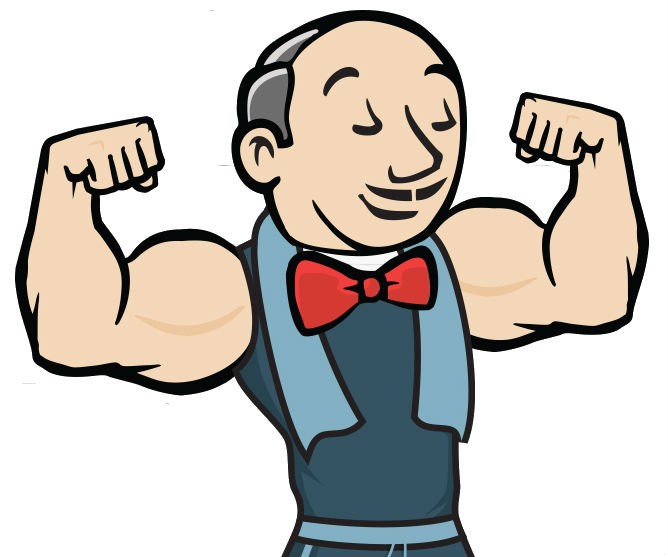 Next stop will be the creator of Jenkins: Kohsuke Kawaguchi. He has great headline Superpowers coming to your Jenkins and I am exicted to see where Jenkins is going next.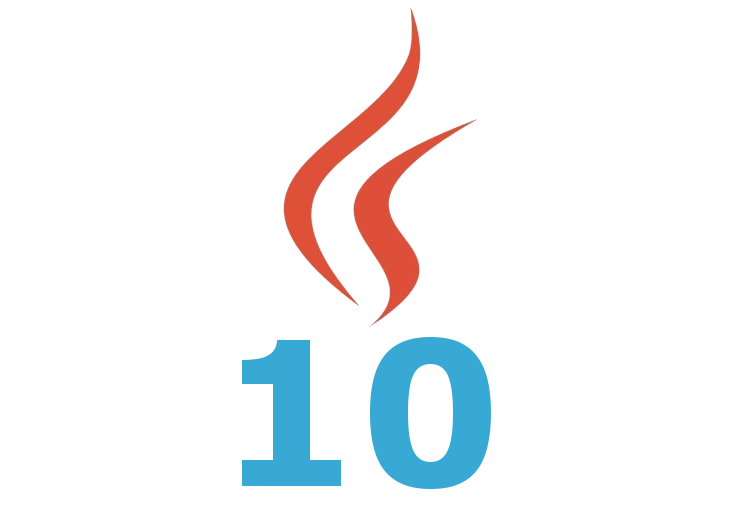 Last stop for day one, Simon Ritter from Azul Systems, with focus on local variable type inference. As with many features, there are some unexpected nuances as well as both good and bad use cases that will be covered.
There will be many more for day one but I will focus on these three for now. Also at the end, party at 20:00.
DAY 2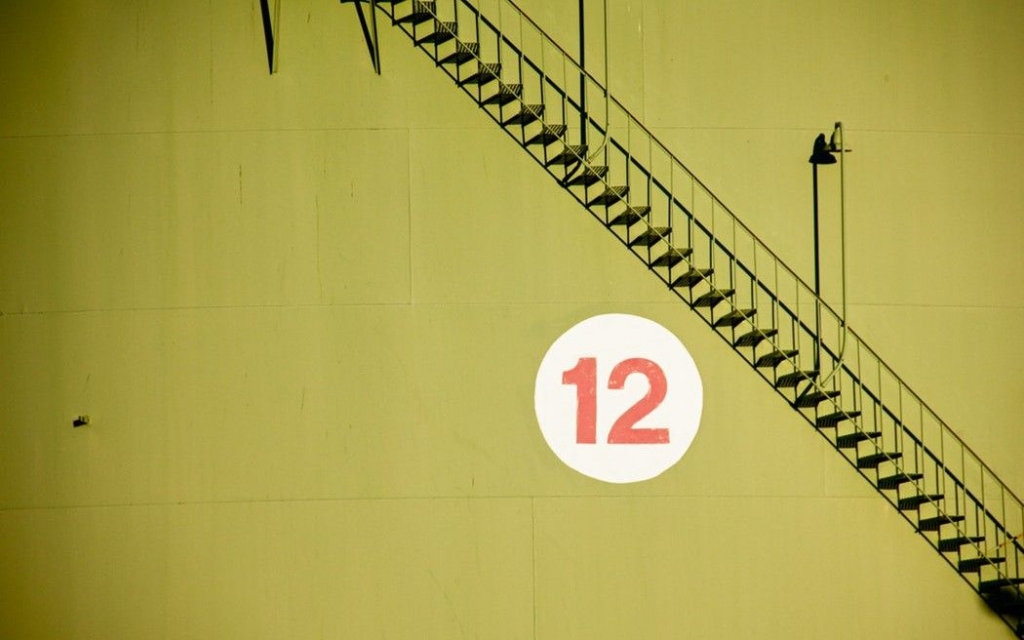 I will start the second day with Simon Ritter again, this time with focus on JDK 12. Pitfalls for the unwary, it will be interesting to see all the areas of JDK 9, 10, 11 and 12 that may impact application migration. Another topic will be how the new JDK release cadence will impact Java support and the choices of which Java versions to use in production.
Other headliner talks for the second day are still under consideration, so I'm expecting something interesting from Pivotal and JetBrains.
Feel free to share some Moscow hints or interesting talks that I'm missing.