As a developer, who is recruiting, you always try to find the best fit for the available position in your company. Your goal is to find someone who will fit in the team and make the whole company go forward.
Hi guys, my name is Youssef Idelhoussain, and I'm a Senior Front-end Developer @N47. I remember the day when I got the first task to interview a developer for an open position, during that day I was so stressed as if I was the one who is being interviewed, googling and trying to find the best way to interview somebody by asking around for expert advice. The hilarious thing I hadn't even eaten all over the day. But at one moment I realized that I should just be myself, and try to find a new teammate. For me, soft skills were always the number one because being a developer is not just about: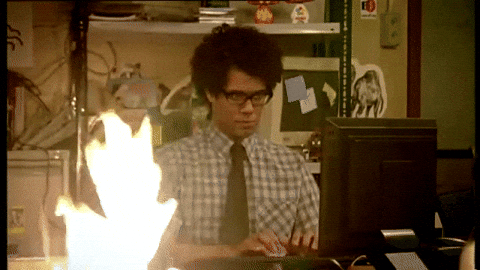 Maybe that was in the nineties, but nowadays it's more like: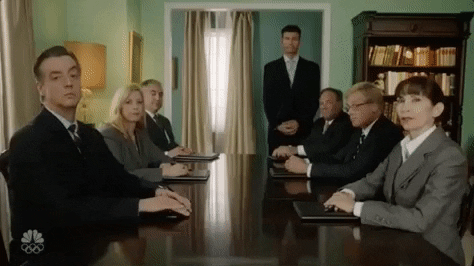 More meetings, conferences, talking with people, understanding your teammates, communicating and explaining your point better.
All of the mentioned above is very important, but we should not forget about the most important skills, and that are the practical ones needed for the position. If you say that you are a Senior Front-end Developer, you should at least know the basics of JavaScript, HTML, and CSS… And to test all of these I think I found the best tool, and that's CodeInterview.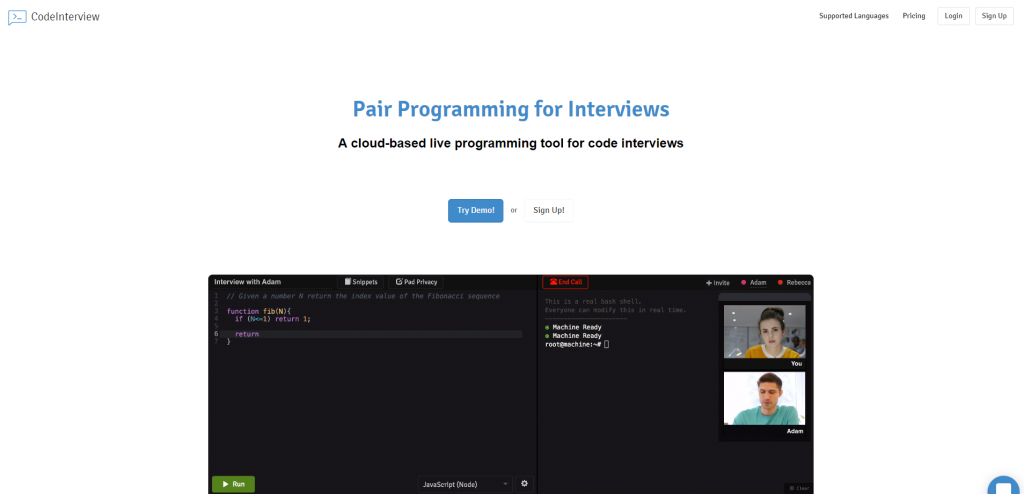 The Tool: Code Interview 👨‍💻💬
What the tool does is very simple: pair programming for interviews, so that you can test the practical skills and the interviewees, test their response to some difficult tasks and test how they manage their stress during solving some tasks.
Pros
Live coding
The tool supports many languages
Live compiling
Video & Audio calls
Save & Load Snippets
Add notes
Cons
Still in Demo Mode
Paid service
Conclusion
CodeInterview introduces a new way of interviewing in our newly developed society, it has more pros than cons, for me, it gets an A.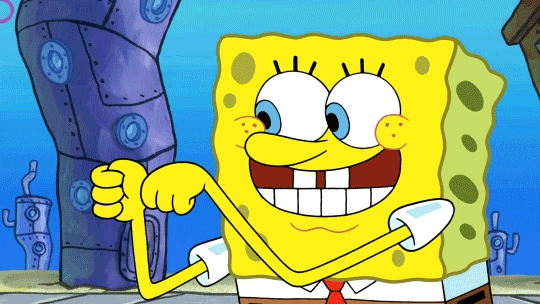 I really recommend it to any single company out there, go on and try it out and feel free to comment your thoughts below.