As a Zurich-based development and talent factory with a passion for new technologies, we support our customers and partners in realizing their digitization dreams. To further enrich our team in Zurich, we are looking for a Senior Developer / Solution Architect & Tech Lead (m/f/x) with ambitions and the desire to help shape.
Your role:
In the position as a Solution Architect, you will also take on the role of technical lead in customer projects. Together with your colleagues, you will realize the digitalization dreams of our partners in various sectors by analyzing different environments and providing software solutions for the next decade.
You support our partners in optimizing workflows and meet their needs with a sophisticated software solution
You serve as the first point of contact for technical questions and conduct remote and on-site workshops with the customers to felicitate further development need
You are responsible for collecting and analyzing the software requirements, formulating advanced solution concepts and leading the agile development process
You take responsibility for projects and bring professional requirements analysis and software engineering methods into customer projects
You work in agile, interdisciplinary teams together with other engineers, architects & UX designers in order to design the applications of the future
You define how different systems will work together by visualising those with diagrams and specifying the user stories
Our Rockstar:
You are a passionate software engineer with an eye for sophisticated solutions

You master agile procedures as well as various requirement analysis methodologies
You like to take up responsibility as well as to live the team spirit
You have strong communication skills in both German and English
Your Employer:
A modern, bright office in the heart of Zurich
People who enjoy and stay authentic
A pleasant working environment that allows personal space
Work-life balance (flexible working hours, home office / remote possible)
A creative team from different disciplines, countries and cultures

Coffee, drinks and snacks as long as it has

Events, certifications, training and conferences
Do you have the will and want to make a difference? Then apply directly at hr@north-47.com. Send us your application documents today.
Here are some of your buddies you will work with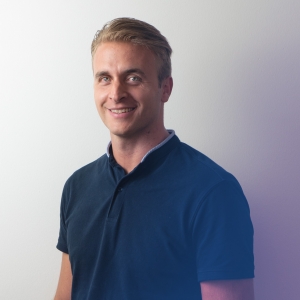 Lazar Agatonovic
N47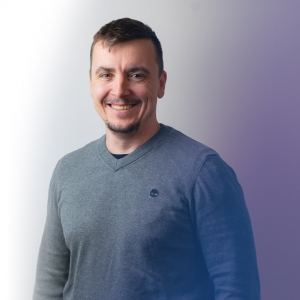 Igor Ivanovic
N47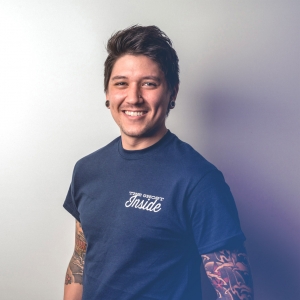 Jeremy Haas
N47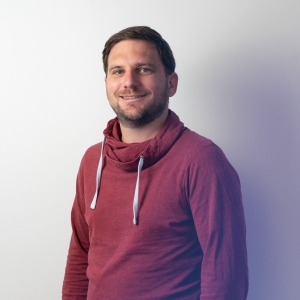 Stefan Maurer
N47
We are probably looking for someone like you
Professional

 Development

Two of the core values of our N47 team are knowledge sharing and ongoing professional development. We seamlessly integrate training in our workflow so new skills and knowledge are easy to apply in everyday work.
Corporate 
Training
We regularly organize in-house workshops, meetups, and courses on web development, UI/UX design, Scrum methodology, and other topics to keep up with the latest technology trends and improve our employees' technical expertise.
External 
Events
Employees get the chance to attend various conferences, meetups, workshops, and courses at the company's expense. We not only attend local Swiss events, but also go abroad to international conferences like AdaptTo() in Berlin or Devoxx in Antwerp.
Certifications
Our employees are able to prove their knowledge and high-quality skills by getting certifications such as PMI/PMP (for Project Managers), PSM (for Scrum Masters), and ISTQB (for Quality Assurance Specialists). We support our employees initiative and cover certification expenses.
Personal 

Development Plan

We provide each employee with a personal development plan to map out his or her professional goals and a plan to achieve them. It facilitates an employee's career development and helps focus on goals relevant for the individual as well as the company.
Flexible 

working hours

N47 offers flexible working hours, so our employees can come to the office whenever it's convenient for them and the rest of the team or the customer. Home office? Shouldn't be a problem.
Comfortable 
Working Environment
We do our best to create an environment in which our employees can work productively – a spacious downtown office, comfortable furniture, excellent coffee/tea and a fully-equipped kitchen.
Corporate 
Events
We care about team spirit, so we regularly organize corporate events that bring together all our employees. N47's corporate and team-building events include playing paintball, trips to the movies, bbq parties and other occasions including N47 Lab.