WE CONJURE UP WITH THE LATEST TECHNOLOGY STACK
Adobe as a powerful
PARTNER
«T.E.A.M. – together, everyone, achieves, more»
N47 has been an official Adobe Bronze Solution Partner since 2020 with proven experience in Adobe Experience Cloud, Adobe's all-in-one customer experience management (CXM) platform. We have over a decade of deep technical expertise in Adobe Experience Manager Strategy, Development, Architecture and Consultancy.
With us you can create a digital platform that offers your customers true experiences, both mobile and desktop.
YOUR APP
IN BEST TIME
FROM IDEA TO MVP –
WE SPRINT
So You Want to Move to the Cloud?
We support you every step of the way into the cloud.
Even the most difficult problems that can occur in this important transformation, we solve for you!
Together, we decide on the solutions that suit you and define a migration strategy.
No matter how you work today or want to work in the future, we will pick you up from where you are and support you on your way.
WHICH CLOUD SERVICES WE ARE OFFERING?
The number of people who own Apple iPhones is growing year over year. You certainly want to offer your unique solution to this huge user base! We develop iOS apps for iPhones and iPads using the Swift and Objective-C programming languages and Apple's own development tools and guidelines.
Android is a widely used platform with a millions of apps in the play store. From customer portal, news to augmented reality, we can design applications to suit your purpose. We use Java and Kotlin to build apps for Google's world-champion operating system.
We build cross-platform apps that run on both iOS and Android from a single code base. Code written in React Native is operating system–agnostic, yet apps written in React feel just like native apps written in Java or Swift. Using React Native speeds up mobile app development for iOS and Android.
Knowledge is power, share it
Sharing knowledge creates added value. We have already successfully implemented many projects thanks to open source and would like to give something back to the community. Everyone benefits from free knowledge and an open exchange.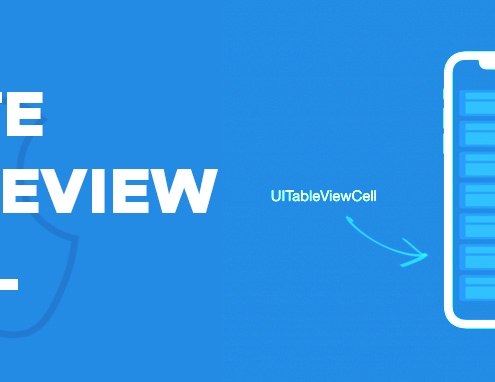 Working with loading large data, and displaying them in tables could cause a big delay if we try to display everything at once. The solution in cases like this is a combination of back-end and in-app solution. I've created a solution that uses the Apple Prefetching Protocol in combination with a back-end solution.
https://www.north-47.com/wp-content/uploads/2021/03/infinite_uitableview_scroll.jpg
382
1024
Dimitar Shopovski
https://www.north-47.com/wp-content/uploads/2019/10/340-156@2x.png
Dimitar Shopovski
2021-03-30 12:14:30
2021-03-30 12:14:31
Infinite UITableView Scroll - Special Case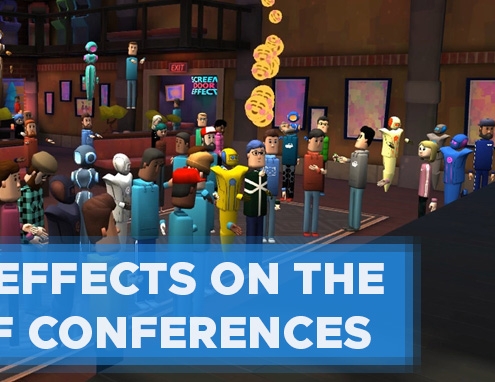 During unpredictable times such as these, it is highly required to adapt to effective alternatives for your scheduled meetings, events, or conferences. 2020 has proven that digital events are not only a powerful way for organizations to connect, but that they can also be profitable and drive results.
https://www.north-47.com/wp-content/uploads/2021/03/COVID-19-effects-on-the-future-of-conferences.jpg
382
1024
Shady Eltobgy
https://www.north-47.com/wp-content/uploads/2019/10/340-156@2x.png
Shady Eltobgy
2021-03-11 10:06:20
2021-03-11 10:08:14
COVID-19' effects on the future of conferences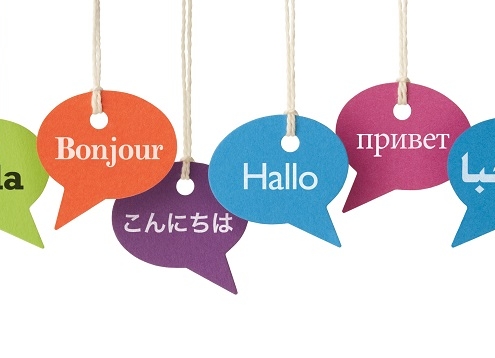 Internationalization, frequently abbreviated i18n, is the process of designing an application that can be translated into various languages. This is also supported in Spring boot. We will have a look at it and see how it can be easily achieved using Resource Bundles.
https://www.north-47.com/wp-content/uploads/2021/02/GettyImages-185250085.jpg
358
1024
Antonie Zafirov
https://www.north-47.com/wp-content/uploads/2019/10/340-156@2x.png
Antonie Zafirov
2021-02-23 11:18:58
2021-02-23 11:18:59
Spring Boot Internationalization using Resource Bundles