WE CONJURE UP WITH THE LATEST TECHNOLOGY STACK
We have over a decade of deep technical expertise in Adobe Experience Manager Strategy, Development, Architecture and Consultancy.
N47 is a system integrator that offers web experience management services based on Adobe Experience Manager. We have globally helped many clients in implementing/integrating AEM projects. Like them, we can help you as well to create a digital platform to deliver the best experiences to your customers for both mobile and desktop to make them feel at home. We are determined and focussed to stay ahead in the current competitive market by providing assistance to our valuable clients at both the ends i.e. onsite and offsite. Do remember that we value our clients the most and hence we always intend to create things from their perspective.
YOUR APP
IN BEST TIME
FROM IDEA TO MVP –
WE SPRINT
So You Want to Move to the Cloud?
We support you every step of the way into the cloud.
Even the most difficult problems that can occur in this important transformation, we solve for you!
Together, we decide on the solutions that suit you and define a migration strategy.
No matter how you work today or want to work in the future, we will pick you up from where you are and support you on your way.
WHICH CLOUD SERVICES WE ARE OFFERING?
The number of people who own Apple iPhones is growing year over year. You certainly want to offer your unique solution to this huge user base! We develop iOS apps for iPhones and iPads using the Swift and Objective-C programming languages and Apple's own development tools and guidelines.
Android is a widely used platform with a millions of apps in the play store. From customer portal, news to augmented reality, we can design applications to suit your purpose. We use Java and Kotlin to build apps for Google's world-champion operating system.
We build cross-platform apps that run on both iOS and Android from a single code base. Code written in React Native is operating system–agnostic, yet apps written in React feel just like native apps written in Java or Swift. Using React Native speeds up mobile app development for iOS and Android.
Knowledge is power, share it
Sharing knowledge creates added value. We have already successfully implemented many projects thanks to open source and would like to give something back to the community. Everyone benefits from free knowledge and an open exchange.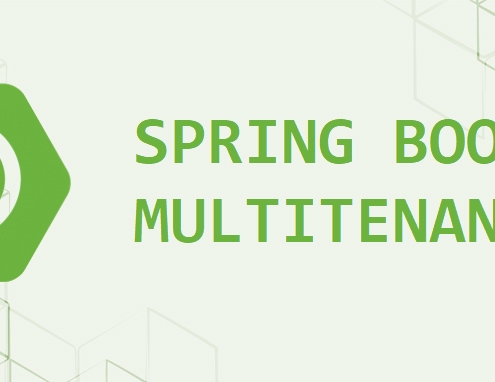 Most modern Software as a Service (SaaS) applications are built with a multitenant architecture. Whether it is Slack, Salesforce, Zoom or one of the popular Atlassian products. It's an architecture in which a single instance of a software application serves multiple tenants. So why should you consider implementing multitenancy in your own project? Where should you even start? What should you use? Here is how you do it, using spring boot and flyway.
https://www.north-47.com/wp-content/uploads/2020/07/springBootTenancy.jpg
382
1024
Antonie Zafirov
https://www.north-47.com/wp-content/uploads/2019/10/340-156@2x.png
Antonie Zafirov
2020-07-14 12:53:33
2020-07-14 12:53:34
Multitenancy with Spring Boot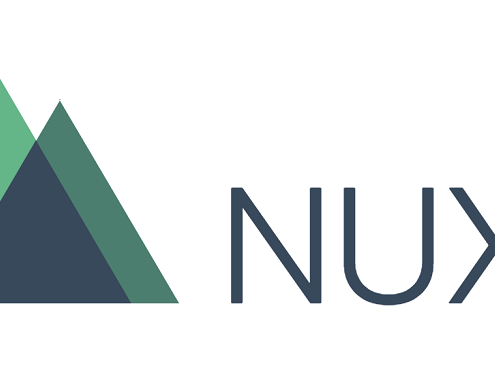 By default, modern JS frameworks produce and manipulate DOM in the browser as an output. However, it is also possible to render the same components into HTML strings on the server, send them directly to the browser, and finally "hydrate" the static markup into a fully interactive app on the client. A server-rendered app can also be considered "isomorphic" or "universal", in the sense that the majority of your app's code runs on both the server and the client.
https://www.north-47.com/wp-content/uploads/2020/05/nuxt.png
382
1024
Nikola Gjeorgjiev
https://www.north-47.com/wp-content/uploads/2019/10/340-156@2x.png
Nikola Gjeorgjiev
2020-07-07 13:07:51
2020-07-07 13:07:51
Server-side rendering with Nuxt.js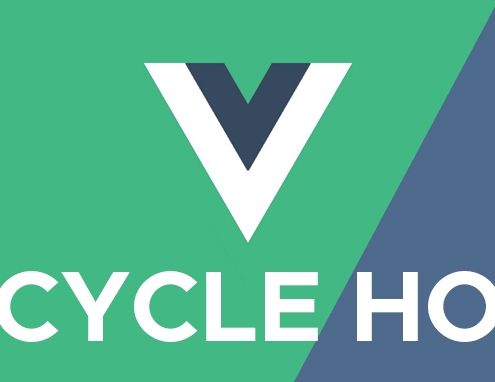 The Vue instance during its initialization goes through several phases and it exposes some properties and methods in each phase. The methods which run by default in this process of creating and updating the DOM are called lifecycle hooks.
https://www.north-47.com/wp-content/uploads/2020/06/liefecycle_hooks_vuejs.jpg
382
1024
Nikola Gjeorgjiev
https://www.north-47.com/wp-content/uploads/2019/10/340-156@2x.png
Nikola Gjeorgjiev
2020-06-25 08:08:23
2020-06-25 08:08:24
Lifecycle hooks in Vue.js