Why this one?
I'm a mobile developer. In specific an iOS developer. So guess what, I love writing code either in Swift or Objective-C for Apple devices. When searching for a conference to attend in 2019 I rather had the WWDC in mind. There is one drawback, however you need some serious money and luck to get there. But in general, there are plenty of other good iOS conferences to attend (NSConf, CocoaConf, …, you name it!).
For an overview and a brief description of iOS conferences in 2019 I found this page from Hacking with Swift very informative.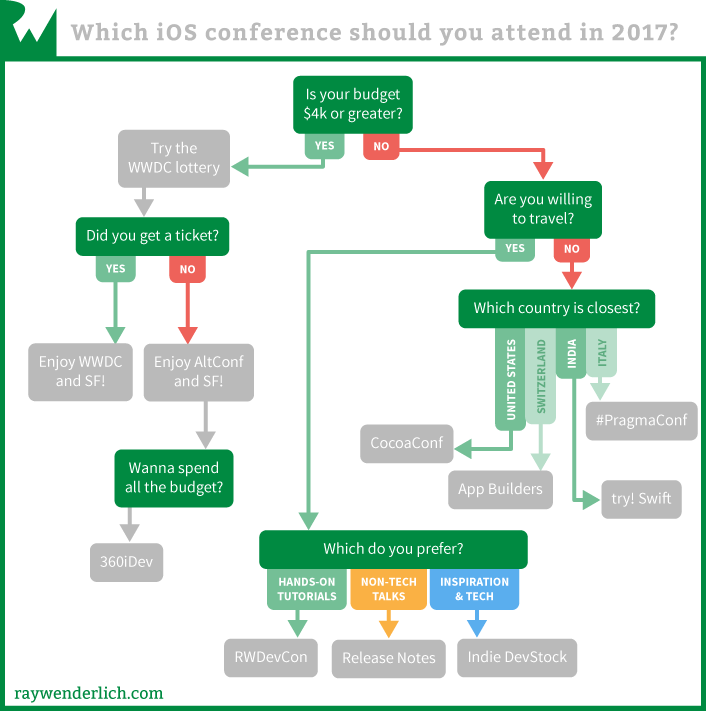 Wait, but the post is about your expectations for the World Congress 2019 in Berlin. So what happened?
Ok, let's get to this. When searching for iOS conferences in 2019, this conference somehow slipped into the search results. And it did so because Steve Wozniak was speaking there. Well, which iOS/Mac developer wouldn't want to see and hear the legendary Steve Wozniak, right?
Once on the WeAreDevelopers homepage I realised that Steve Wozniak was giving a talk there a year earlier. So, 2018 in Vienna. Furthermore, this conference isn't iOS or even mobile specific. That's another drawback. Anyway, once on the page I skimmed through this year's speakers. Here are some of them:
Rasmus Lerdorf – Inventor of PHP
Håkon Wium Lie – Inventor of CSS
Andreas M. Antonopoulos – Author, Mastering Bitcoin
Well, maybe Steve Wozniak is not there, but there are a lot of high quality people from IT in general. People who had and have a tremendous impact on millions of developers out there. One can argue about the weaknesses and strengths of PHP, CSS, Bitcoin. But one is for sure. With all downsides, these technologies are used and working on a daily basis. Furthermore, there are vibrant communities behind them.
Ok then. I'am going because I would like to see a broader picture of tech then just a little piece of it.
Btw there are mobile related talks anyway.
Expectations (TL;DR)
Experience some good talks from people with impact
Get a feeling where we're headed in the future
Maybe see some demos/MVPs on AR/VR, Robotics
Get answers where bitcoin and blockchain are going and what the state of disruption is
Socialising