Our company is established from techies 👨🏼‍💻 for techies 👩🏼‍💻 and therefore we love ♥️ technology. This passion brings us always forward 🏃🏿‍♂️to learn the latest technologies and keeps us hungry for solving also our own issues with some cool 😎 and fun-making technologies 🤩.
To be an attractive technology focussed employer
A simple agency lifestyle with working on preselected technologies from clients for a long period can (and will) be boring 😕 for every technology enthusiast. 🧝‍♂️ To keep everybody on a high level of motivation 💪🏻, we think a company has to develop his own spirit and in our case, these are solutions with the latest frameworks, technologies, languages, gadgets,…
How not to waste time and money?
But in agency life is hard to reserve some resources 💰 just for a playground 🎮 or disposable products. Therefore you will need a setup, where you transform the need for discovering 🔍 new areas and costs 💰 into an intelligent investigation 🤑. By this frame, we decided, that every outcome of our playground should result as a standalone solution either for our company or as a resealable product. By doing this, our new unit LABS 🧪 and researchers 👩🏼‍🔬👨🏻‍🔬 are born.
How our unit LABS are working?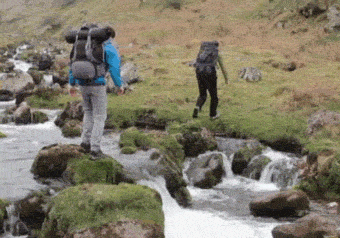 In LABS 🧪 we get in the first touch with latest technologies and for sure we will face with all the issues ☄️, problems 👮🏻‍♂️, bugs 🐞, challenges 👨🏼‍🎤 and we learn a lot about the bad sides of new technologies. If we overcome all this problems and troubles 🧗🏿‍♂️, we move this new technology from our #playground to #weStandFor, which means that we are that good in that new technology and faced and solved all issues, that can occur. Now we are ready and stand for the latest technologies! 🏆🥇
Thus, the outcome of an e.g. 3 months focus in LABS is a great knowledge about a brand new technology and a gorgeous new product or solution. I think we can be proud of both! 👏🏻👏🏻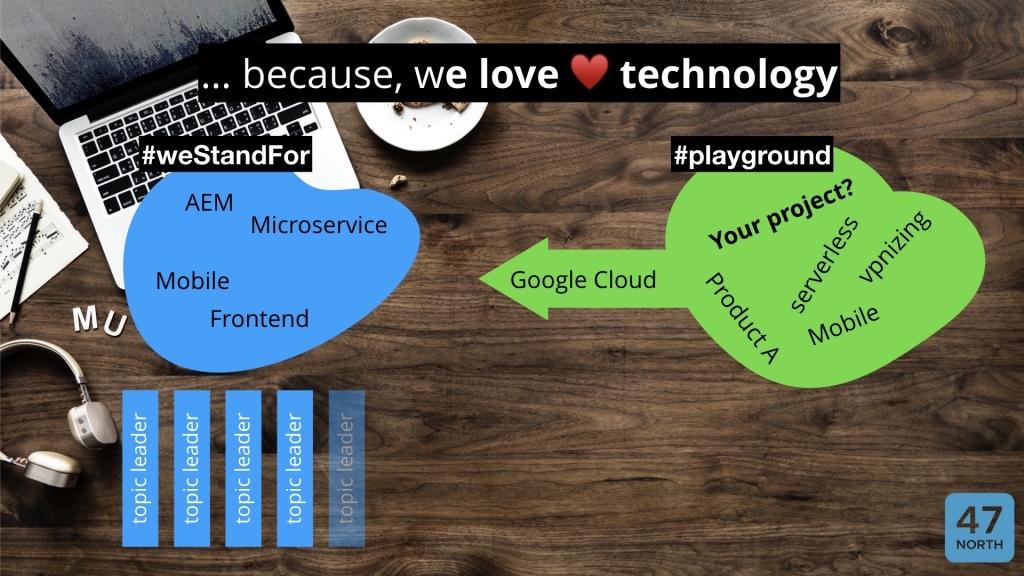 To manage this pipeline from playground 🎮 to the output ✅ we set up a backlog with great projects. Everybody in our company is free to add some projects to our backlog and come up with ideas 💡. In this accelerator program, we decide the sustainability and the potential of this suggested project 📊 and evaluate the sexiness of the technologies 🙀. If we all agree with this internal pitch we plan and start having work and fun! 🥳
What does this mean for our partners and clients?
With our LABS unit, we can offer you an overview and solutions by using the latest technologies 👩🏼‍💻, which can give you more security 🔐, to be an early adaptor 🥇 on your specific market or even save money 💵!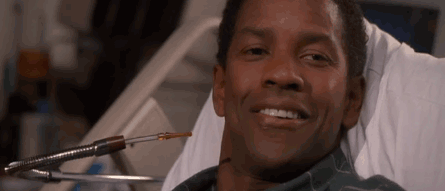 What does this mean for our techies and applicants?
At N47 you have great development possibilities 📈 and learn always new technologies. You are not stuck into a technology for years 🤷🏼‍♂️, that you miss new things. In our LABS unit and also with our Hackdayz you have the opportunity to develop awesome products and contribute a great environment for yourself and your teammates. Join us today in Zurich 🇨🇭, Konstanz 🇩🇪 or Skopje 🇲🇰.