One unique team
Authentic, ambitious and committed.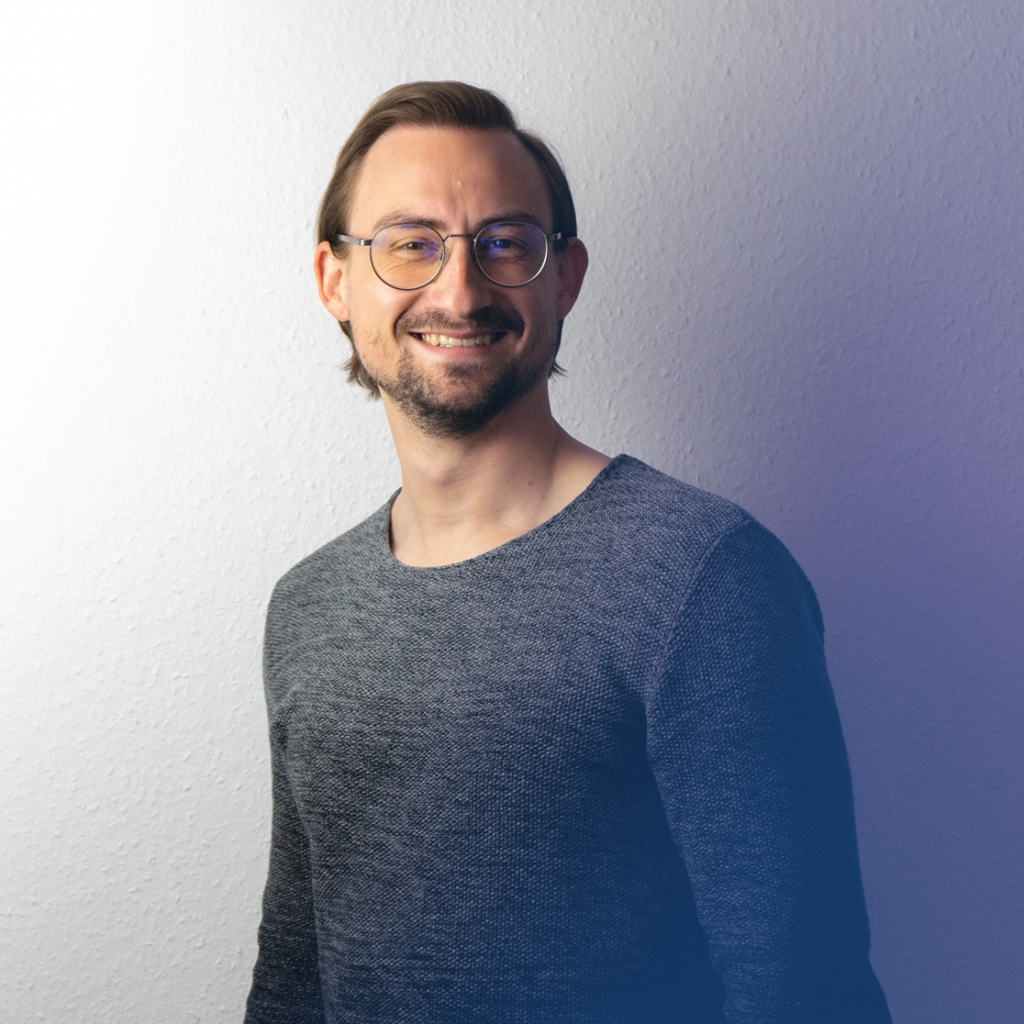 Dustin Imm
Head of Cross Division
N47
N47 @ Hardturmstrasse 253
YES, we are located in the midst of downtown Zurich. It's just a few blocks away from Bahnhof Hardbrücke which is located in Kreis 5, Zurich's most pulsating area. The International Airport is only a 15-minute drive away and you can reach Zurich Mainstation in less than 10 minutes (tram or train).