Droidcon is an Android conference franchise that has started in 2009 in Berlin. Since its humble, very community-driven and full of enthusiasm beginnings, it has spread on all of the continents. In the US, San Francisco and New York are cities that append its name next to the franchise most consistently. This year's Droidcon in New York was the 9th in a row. It was held between 14th and 15th of September and the venue was Jay Conference, right next to Bryant Park. As you've already might have guessed, I've attended it.
The Conference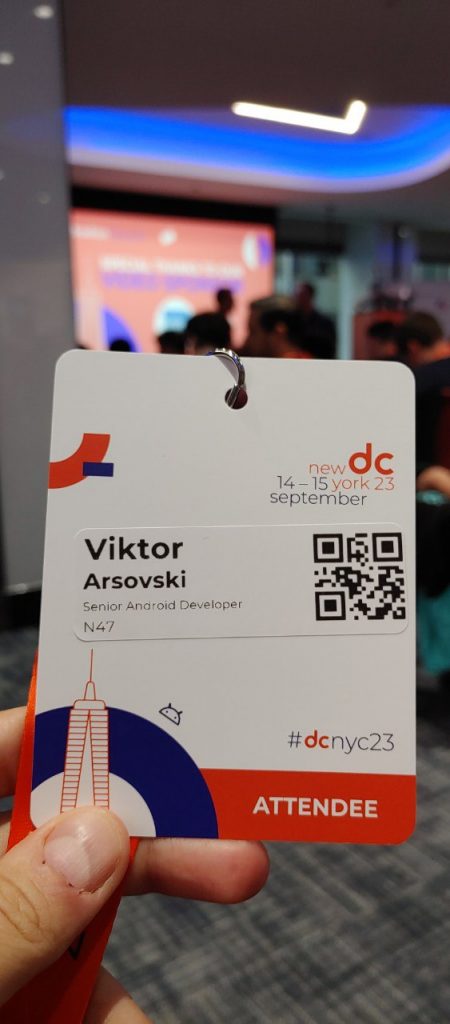 This being my second Droidcon in New York, I kinda knew what to expect. As some of the (previous) Droidcon organizers in US have mentioned on the opening keynote – every location/city has underlining flare of what the Droicon is about. The one in NYC holds the throne for being the most technical one. In the two conference days, it lived up to it and stayed true to its colors. The talks started at 10am and the day ended around 5pm. A bonus on the first day – having a little after party event where developers can act like the social beings they are and hang around and network.
Day One
It all started with a keynote about the Android community and how important it is to the ecosystem and the conference itself. Knowing your past is always a good way to predict your future. I followed up that talks with one about ANRs by Fredric Newberg and how to debug them. Main take-away of the talk: how to determine if is something is a result of what you did or it's just Android?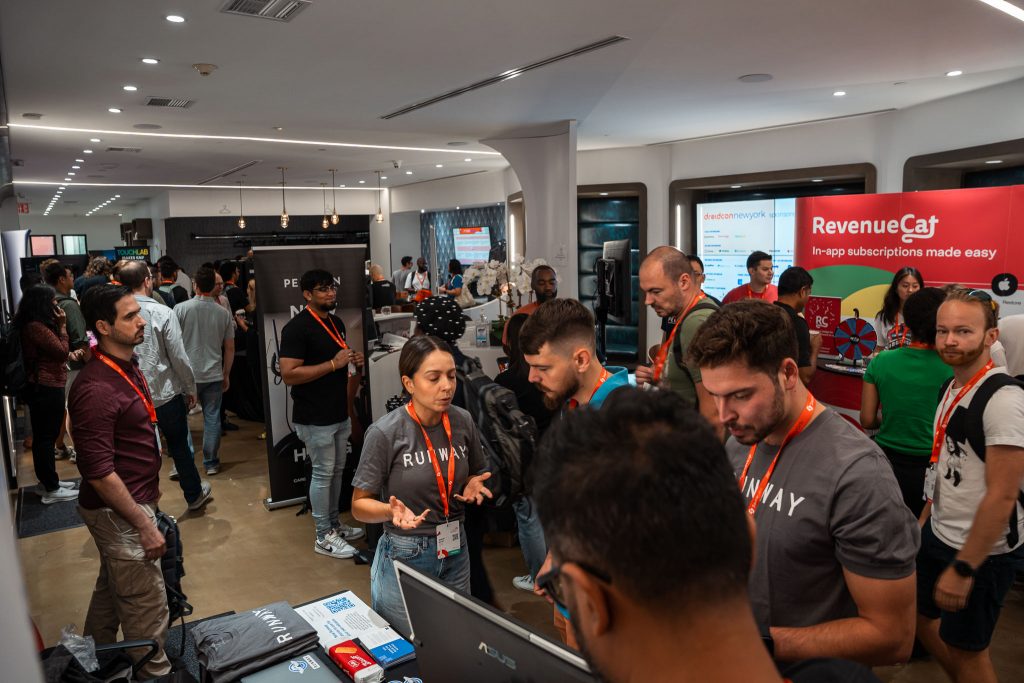 One of the best real-life talks was presented by the Reddit team. Basically, it was their hurdles in modernizing and maintaining their codebase and team organizations. It had a lot of lessons that I could take with me and be aware of and be able to recognize when the appear.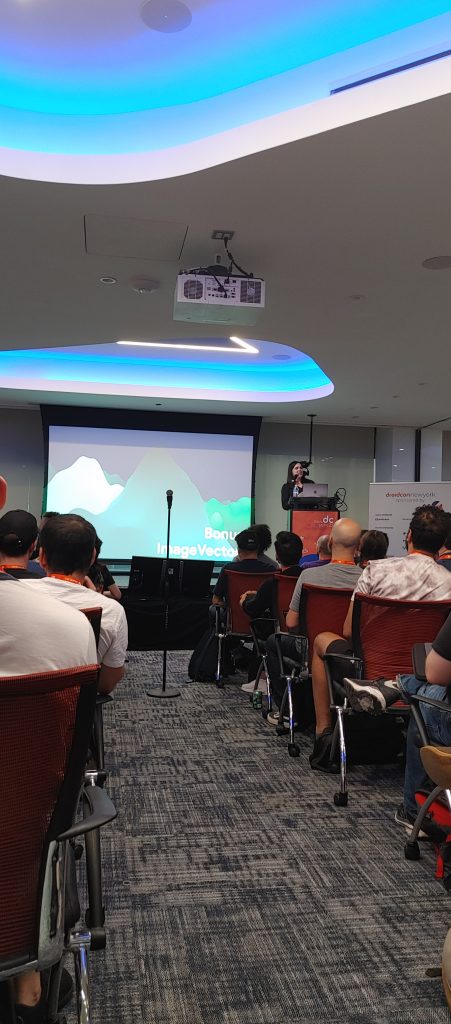 Two very important talks of the day were the one given by Zach Klippenstein, about the upcoming changes in TextFileds in Compose and by Rebecca Franks on how to approach animations in Compose – with humbleness and courage. Finally, another Compose-based talk was: "Adopting Jetpack Compose @ Scale". Indeed it was everything you might think it's about – the challenges that it presents when implementing it in legacy code base.
Day Two
The second day for me started the same as the first ended – how to adopt Compose. When you have a showroom full of experts that went trough it, it has to be good. Given that, the Q&A section was rich with know-hows ranging from their best approaches and solutions to most difficult issues. Ty Smith's talk was a pretty good follow up to this. It gave a full expose of the art of balancing speed and reliability when you have third party libraries. After this I've decided to take a trip to the 90s, with the talk of Maia Grotepass. A truly inspirational pet project – creating 90s animations in Compose and all the technical details and "how to" jazz. Brent Watson gave a talk about Context Receivers, that I also attended. Albeit it was a little abstract, but very informative.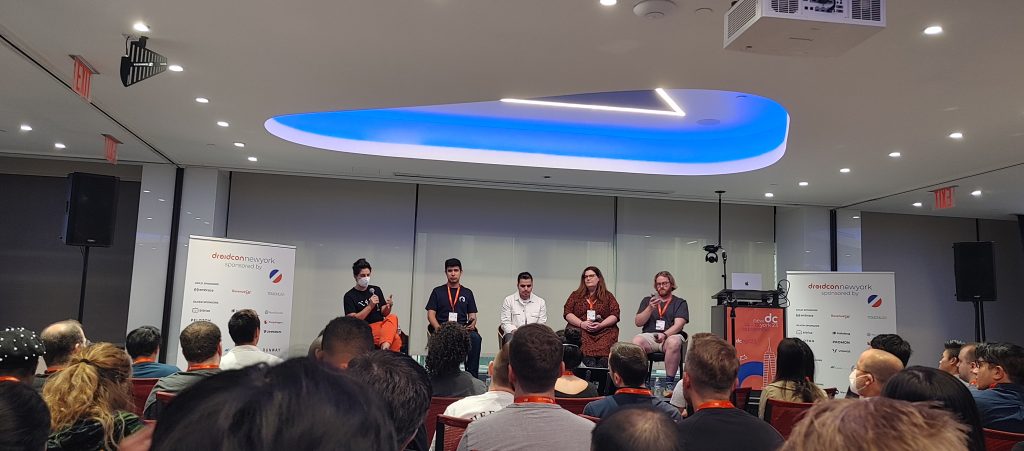 The day ended wit the very interesting talk by Etienne Caron. It was about creating a web and mobile solution for vinyl enthusiast like himself. The courtesy of the talk was giving away 5 vinyls at the end of the talk. And yes, yours truly got this jam (see pic below). You could say the conference ended on a high and sweet note.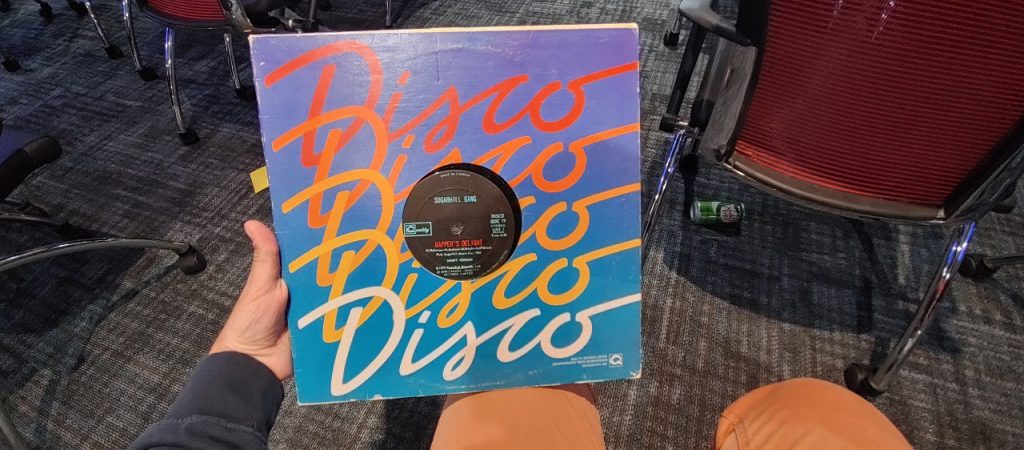 The City
New York is a city with endless being written all over it – endless opportunities, endless tourism sites, venues, parks things to do. Endless choices of new food trends, shopping options, stand up comedy shows, theater plays, museums and a whole lot of culture in between. I tried to use my time to the fullest – I had a the famous Katz's Delicatessen pastrami sandwich, ate the new 7th Street burger, went to a comedy show, walked across the Brooklyn bridge, enjoyed the Manhattan skyline and seen the city from above.
Till next time.