N47 opens its new office in Skopje! In the last five years N47 has been very successful in Switzerland, Germany and Macedonia. Due to the big growth, we also needed more space in our Skopje office.

This month we finally set up our new office in Skopje to offer better services, expand our reach and enable new projects. The additional location, close to the center in Skopje, will strengthen N47 and provide a dedicated team for our clients and partners.
On your digital journey, we navigate you safely to your destination.
We help our customers to take advantage of the digital world for themselves and their success. As an agile software and talent factory with a passion for new technologies, we love to realize digital visions.
You know the goal, we know the way.
---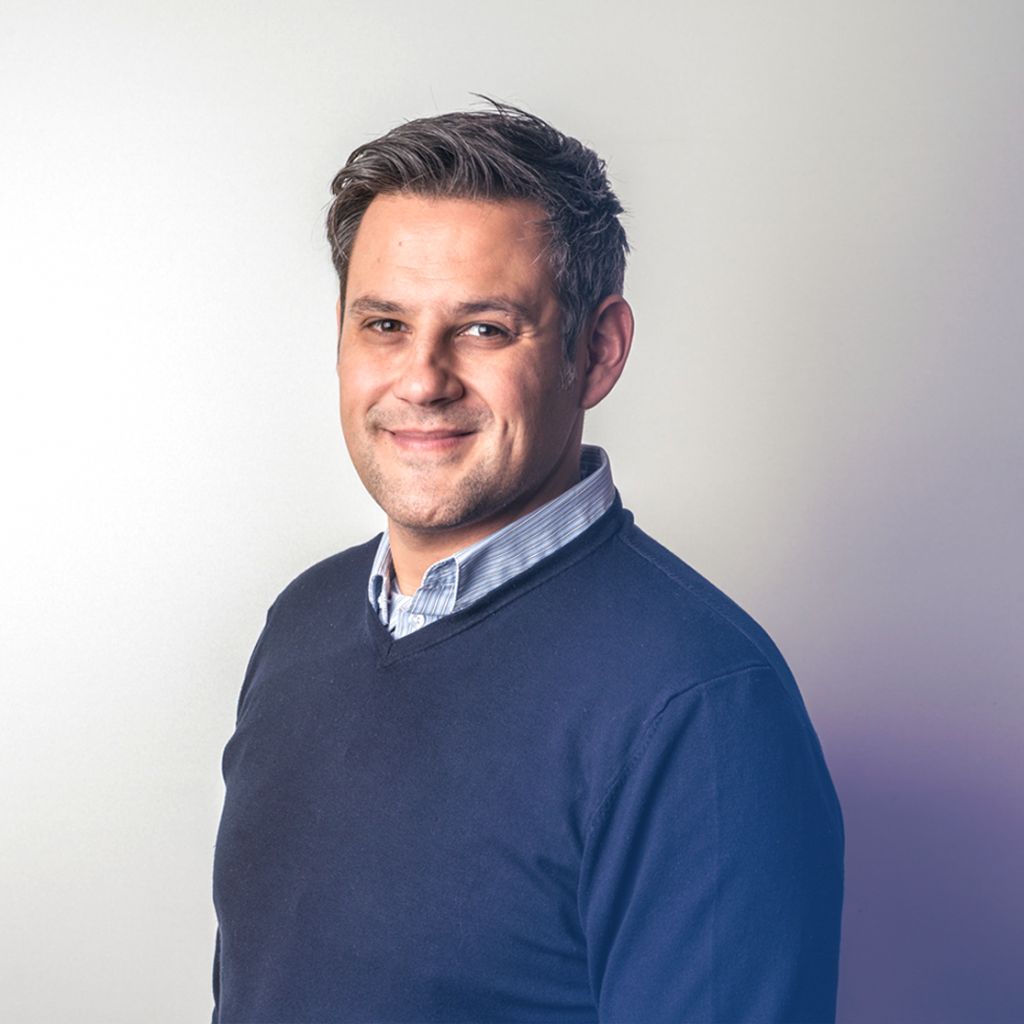 Our General Manager, Daniel Gvozdenac, says: "We are all very excited about the start of our new office in Skopje. For this I want to thank especially our Country Manager Vasko Minovski, who runs and built up this location since years with heart and mind. Vasko is a sharp and intuitive, a pragmatic and loyal professional. I'm really honored to have him on board. A great team deserves a cool work environment. And a happy team is the key for us. We have many existing clients in Switzerland and Germany whose needs will be serviced better by us and who are always welcome to visit and experience us really close at our new office in Skopje."
---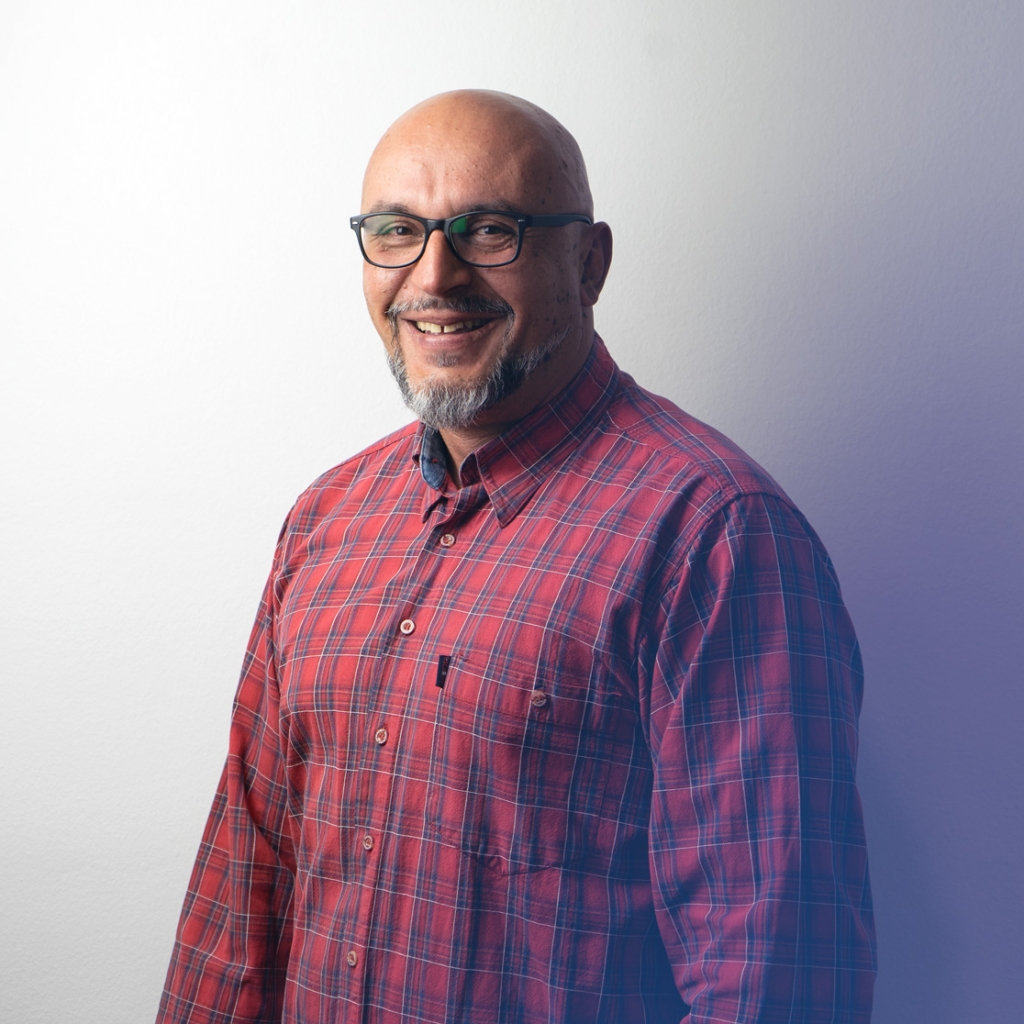 Our Country Manager, Vasko Minovski, says: "A toast to our new office! Every dreamer is not a doer and every doer is not a dreamer. But when you have a combination of doer, dreamer, mixed and spiced with great determination and perseverance, then you have a deadly combination. N47 got all of that. Good luck N47 team for the new office, fill it with success, joy and positive vibes."
---
Because it is a surprise and we will have an opening party for the new office in Skopje, you will wait for our gallery with pictures, but until then you can watch our video teaser!
---
How to contact our new office in Skopje?
Vasko Minovski | Country Manager
Phone: +389 71 248 046 | Mail: vasko.minovski@north-47.com
Address: Alzhirska 31 | Zip code: 1000, Skopje, Macedonia