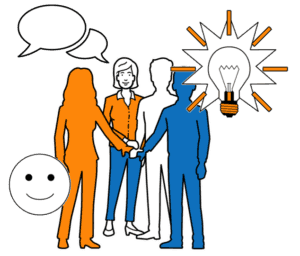 It all started some years ago, particularly in 2014, while I was in behavioural economics session. I heard a quote from my teacher, that I could not first believe. He said that "Culture eats strategy for the breakfast". This phrase originated by Peter Drucker. Honestly, I did not care about it, and I thought it was just word of mouth, but after all of these years, I just figured out he was two plus two correct, and I totally agree with him. This is the absolute reality, and any company disconnecting culture from strategy are putting their success at significant risk. So you need to define your strategy and ensure that your culture supports it.
Due to globalization, people from various cultures and countries increasing conduct business with each other. Technology may be a temporary solution to enable people to easily connect with people around the world in a moment's notice, but there are some cultural facts, which technology may not be able to solve.

Let us take our last travel to Macedonia as an example and check its results on tickets time-saving (expected time – time actually spent in the tickets) during a certain sprint and compare it with the time saving of the last sprint and considering the other variables constant not to have a decision about the real productive effect of culture exchange. For the past two sprints, the time saving was ranging between 1% to 1.5%, but currently, it exceeds 4%. This increase in efficiency reflects the rise of communication among workers in Switzerland, Germany, and Macedonia. Needless to say that there may be other factors affecting this increase in productivity, but as mentioned above, we are considering these factors as constant.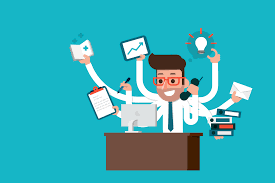 Apart from the productivity issue, I kept asking myself a question of why I was so touched by these Macedonian people and their country? Was it the typical smile that covered up the office, I didn't know yet? The only way to find out is to start communicating with these people to learn more about their world, because their culture, including the way they behave and interact, is so different from ours.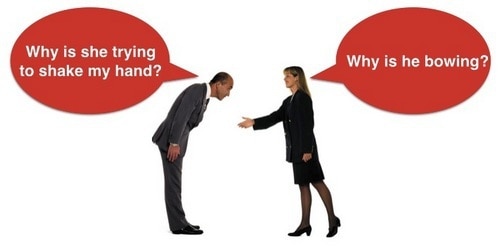 Apart from the people, I really like Macedonian food, as a matter of fact, I gained 2 KG in this short visit. Now you can imagine how tasty the food was, thanks to our Macedonian colleagues for such fantastic hospitality.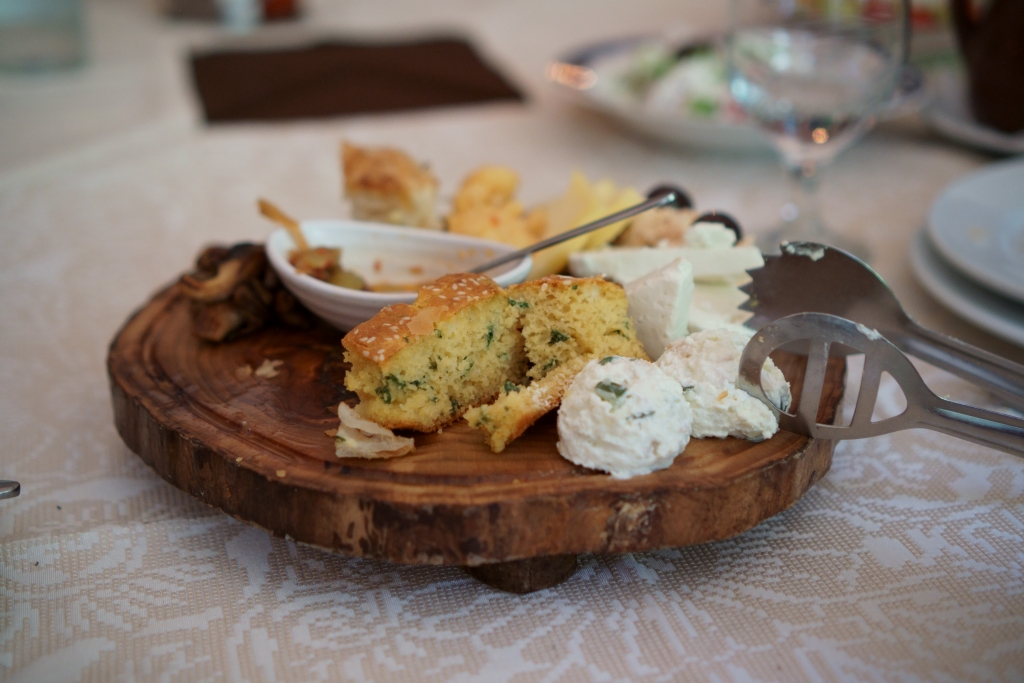 It was really a great pleasure to meet friends from afar. In a nutshell, just to finish off our company has 3 different cultures inside it (Swiss, German and Macedonian), and they are all very different in certain aspects, but what our company is trying to do on a daily basis, it tries to take the best of all three and try to merge them into one culture. This is not about crossing the borders… it's about extending them around us to create a global mindset.