People of different religions and cultures live side-by-side in almost every part of the world, and most of us have overlapping identities which unite us in very different groups.
We can love what we are, without hating what- and who we are not. We can thrive in our own tradition, even as we learn from others, and come to respect their teachings

Kofi Annan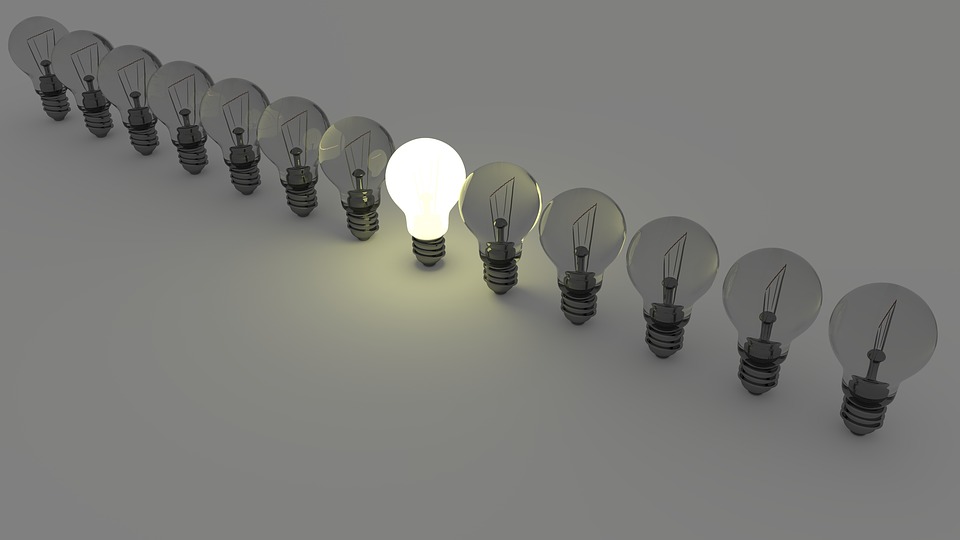 Over the past few years, the field and management sector of major companies have a big problem of how to arrange the days of their employees, something that will give a bit of strong light and positivity, which will avoid monotony and on the other hand give a great impetus to their creativity and vision, much greater motivation and strong spirit in overcoming further obstacles and challenges. The problem is even greater if companies are stationed in several locations in different countries so that communication is interconnected constantly through technical apps, almost virtual, simply a voice, perhaps a shy picture or video call and of course mostly text and chat conversations.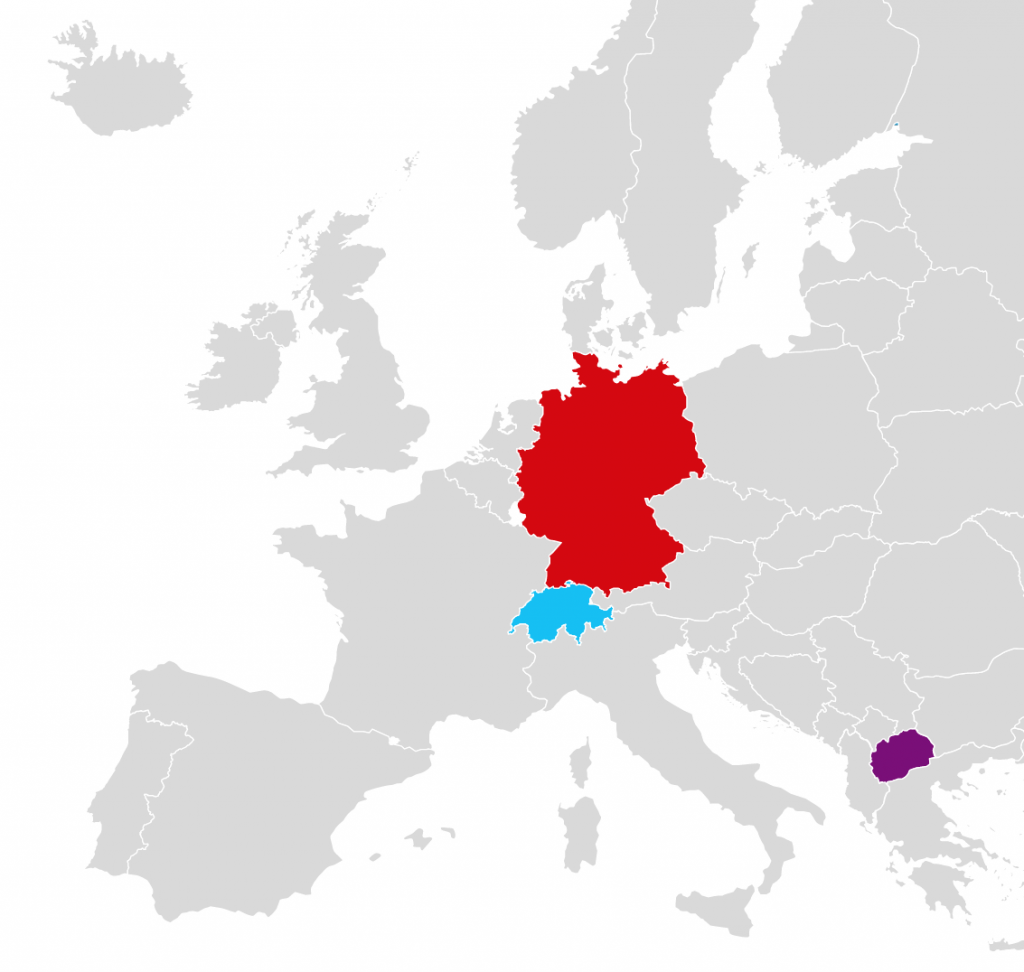 It is very often the case that the company hierarchy is a list of members of different cultures, nationalities so that it becomes an even more difficult task of organizing team buildings. But on the other hand, it is one of the reasons why that makes them special.
The differences are part of us, the differences are making us so special, and of course differences, we know well and we have become accustomed to it.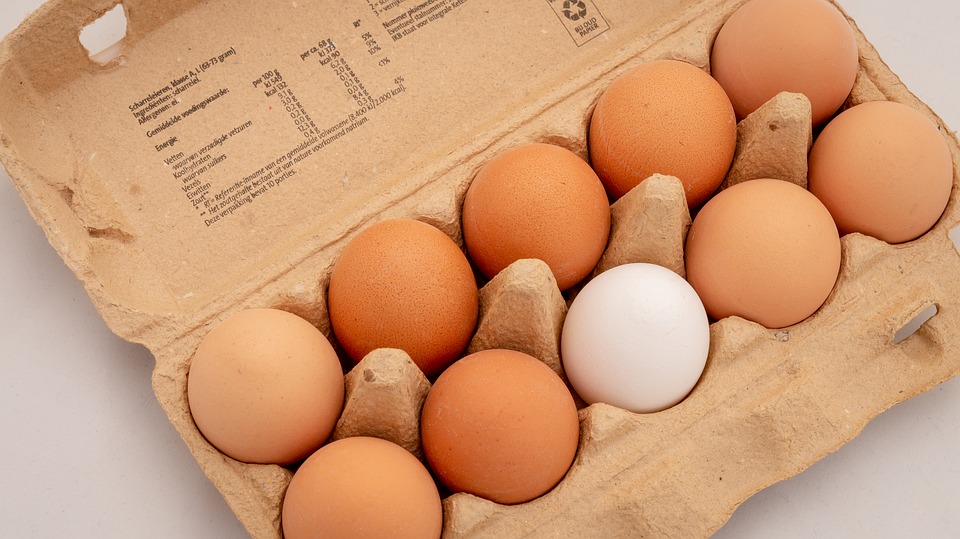 Team building, joint team events or hacking term in the IT industry are part of every company agenda, happens every year and they often happen a few times per year.
It's a chemistry thing, it's the time where you can share your points of view, your thoughts, your personality, your creativity, your vision, it's the time when you are not representing just yourself, but also your culture, your country.
But, the idea of creating an event, that will bring together – Team Building and Hackathon event? Yes, we did it and we arranged and created. Almost one week, gathering the team together. The Family!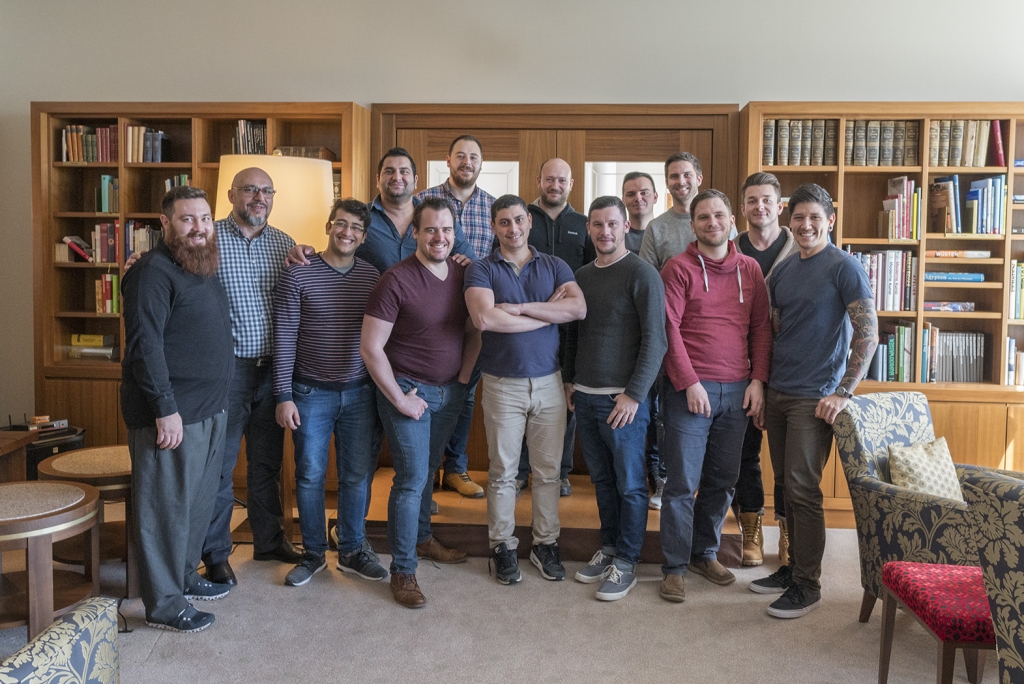 24 hours of work, pure juice of 100% creativity, dedication and hard work. Commitment always brings success, and YES some of the team after the deadline and voting for the best team and the best project made, they had a shootout with the Champs Titles and Presents. Absence Hub – Resource Guru and Absence.io connector TEAM did it, they collected the votes and drove all the way through like Real Madrid in Champions League.
Yes, it was worth it! Title goes to the winners!
The event was a success, the employees loved it. And all of them are sharing the same opinion, maybe some time and somewhere everything is not 100% perfect, but even the misses are part of that. People create, sometimes in the process of creating always is something missing, but in the end, the finish line and the title – that's all that matters!
Final conclusion – 100% success and that's what all IT companies need, at least once, but it's good to be twice or even more per year. It's chemistry, it is fun, it is releasing the creativity inside all of the members of the company that doesn't have a chance before to describe themselves with their own words.
It's a fact that programmers find Hackathons the perfect venue to unleash their ideas, it's often that these kinds of events produce ingenious products or ideas, or even they show the real potential, creativity, talents of employees. It's an easy challenge, but the benefits of it can be great for the organization, company or network. And together with team building events, it's double more fun and joy for the team.
The last moments after the end of the event, the euphoria of the faces of all colleagues, but also a bit of grief over why it was all too short, everyone wants more time together. But that's the idea and motivation for the next event. Where, how, when, what's next? Give your thoughts and ideas, let's take a look and decide together. Мaybe somewhere on the sea, fishing, hiking, or mountain and skiing? Or on some great concert with DJs or maybe Stones or U2?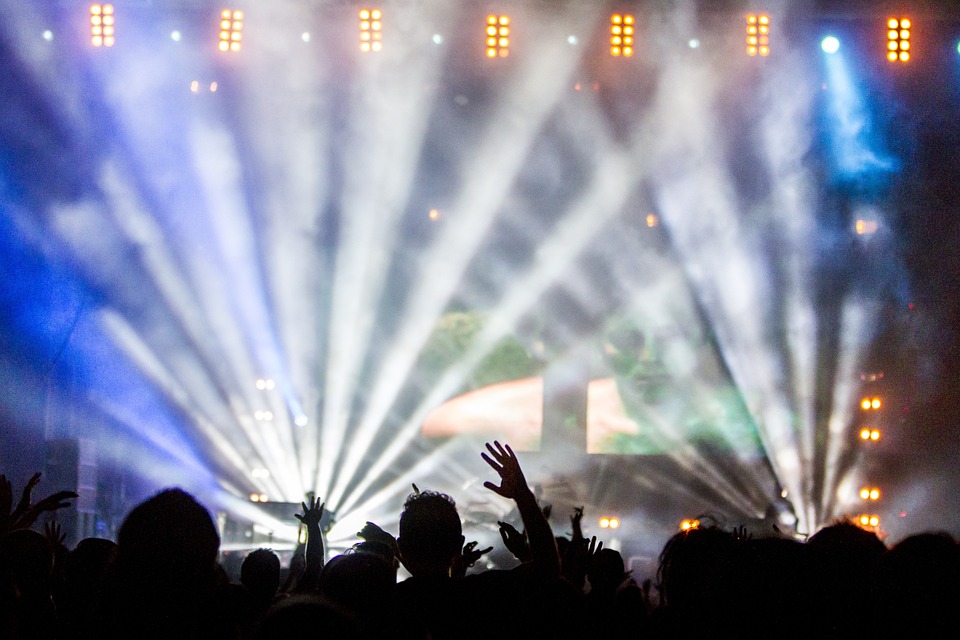 Afterwards, travelling back to home town, sitting in the aeroplane and thinking about the past few days, wow it happened all so fast and the days flew like a fast cigarette break…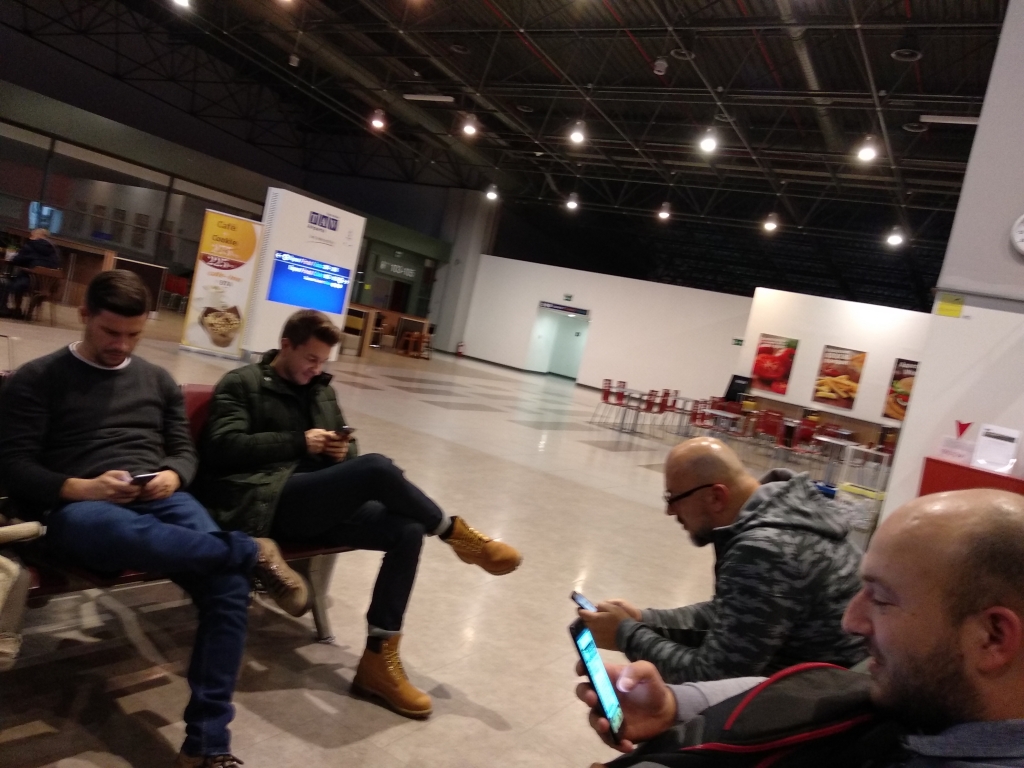 The A-team surrounded with lots of positive energy and good memories. And the question is what next, where to go next, what should we arrange next?
I think, whatever, just bring it on baby!