As a worker of an IT company, I took a moment of thinking and asked myself, why no company, no matter what budget it has, hires only senior employees or in our field only senior developers. This is a question, which I kept asking myself for days and days. But, a couple of weeks ago, I may have found an answer in one book Friends & Foe, when to cooperate, when to compete and how to succeed in both which was written by Adam Galinsky and Maurice Schweitzer. They found that too much talent in the company creates a reverse correlation with the efficiency of the team. But, to understand this explanation we need to see an example outside of our working field.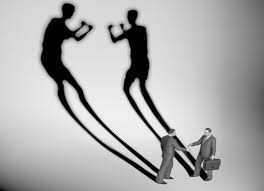 As a big Real Madrid fan, I took a moment of thinking after a disaster season of Real Madrid, I compared the results of 3 different teams of Real Madrid. When the team was an all-star team, they have not achieved trophies in comparison with the value of players the team has e.g. Zidane, Figo, Owen, and Ronaldo.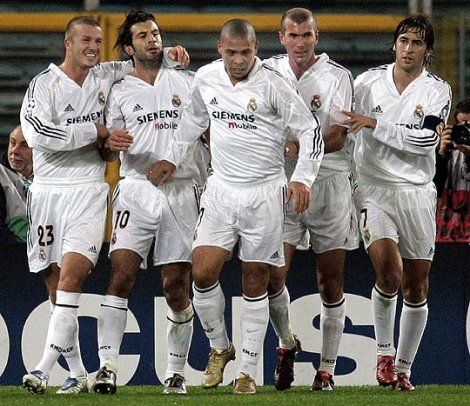 While the team was a one-star team led by C. Ronaldo, they achieved more trophies. And now without stars, the team achieved a disastrous season.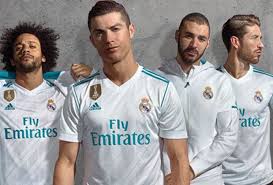 In 2014, a research was made by 5 researchers, one of them is Adam Galinsky, about association for psychological science with a title too much talent effect. Studying the effect of a number of talented players and team performance and results. 37% of the sample size indicated that the team will perform better when the talented players are more. But, by looking at the results of the team, there is a difference. By looking at the teams result in the World Cup 2014, it was found that there is a positive direct relationship between team results and talents in the team until a certain point. Once this point is reached there is a negative direct relationship between talents and team results. This study was not just on football teams, it is extended to basketball teams, e.g. Miami Heat, they got in 2011 Chris Bosh and Lebron James, and they have already Dwyane Wade, to make a Dream team.
But they lost the final in the same year. In the next year, Wade and Bosh got injured and they won the cup in that year and Lebron James became the superstar inside the team and the study stated that the main reason of this win was the decrease of the talents in the team and this talent isolation was the main reason of the win.
With this study we can conclude that by having no or low talents, the team will lose and by increasing the talents too much, the team will also lose. As by increasing talents, coordination decreases and competition increases. And now let us apply the same case to the companies. You may ask me why by increasing talents, the employees have more cooperation, the answer is included in the book Friends and Foe. The book is based on scarce resources e.g. if you have a chance in working to improve your position, that means that there is no opportunity for other teammates to improve their positions. So by increasing talents, competition increases and coordination decreases. Teammates become opponents.
I hear some people telling me that MSN in Barcelona succeeded in 2015 and in NBA we see all team stars e.g. Warriors in 2018-2017 that include Klay Thompson, Durant and Green. So what we can understand that there are some other reasons that affect team performance. And may cause too much talent not there in all cases. But these reasons, the study did not care about because it is hard to be measured via numbers. So we still have a mystery in how it is gonna affect the performance of the companies.

So, in order to avoid this mystery, our company N47 started not only to hire qualified workers but also to apply internal development and education for them, by sending them to different conferences to different countries. e.g. this year 2019 our colleagues are going to 13 different countries to attend different conferences. This internal development will increase the efficiency of the team along with increasing the cooperation among them via spoiling what the employee has learned in the conference to his colleagues.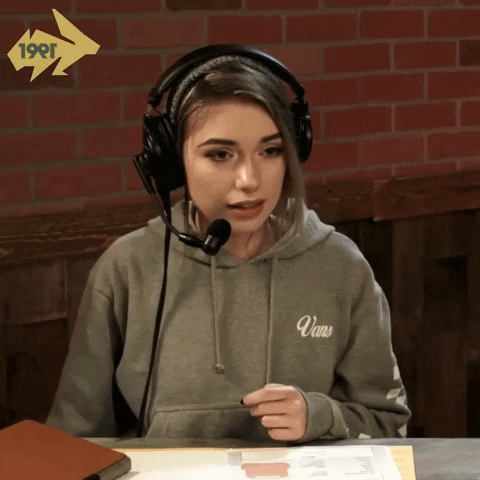 In a nutshell: It is not just the personal characteristics which define he can cooperate or compete with his colleagues, it is also his company strategy.