Who is Saygin Yalcin?

Saygin Yalcin was born in simple conditions in Bremen 🇩🇪 and after his studies, he moved to Dubai 🇦🇪 with a single backpack 🎒 but with a goal a vision to become a successful entrepreneur. 🤔 And he reached his goal! 💪🏻With sellanycar.com and a big deal (souq.com) he opened the door to become a successful entrepreneur. 🤵🏼 Now he is awarded as the smartest and most influential man in UAE and still going on with his success. Even in social media, he became a brand and influencer.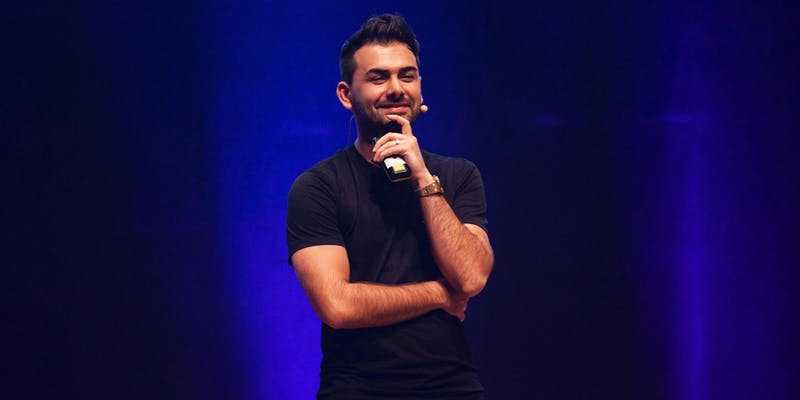 What do we get out of the conference?
In 2019 we established a new unit in our company called LABS. 🧪 Because as a digital agency 💻 we ♥️ technology and we want to use our Labs as a playground 🤼‍♂️ for upcoming technologies and a platform for developing new products. We are not looking just for business solutions also for mainstream solutions. With the talk of Saygin, we want to check-out his thoughts, this though roadmap 🛣 and how he reached the top and motivate our employees to bring also to our company the next big thing.
What are our expectations?
Our expectation is to have also the view outside the daily B2B. To motivate our teammates to go for the next thing and to show that as a digital agency we are ready to change the world. To make simple manual processes automized and to have a bigger vision than just implementing tickets. Technologies are a tool to create awesome solutions and we want to create awesome solutions for businesses but also for people.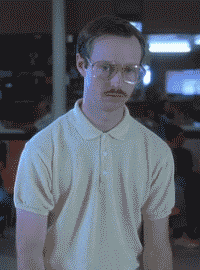 Travel Details:

When: 📅 Sa. 11. May 2019 19:00 – 23:00 MESZ
Where: 🏢 Hugenottenhalle, 63263 Neu-Isenburg
Travel: Drive to Frankfurt by car 🚗 – not a big deal
Price: 99 EUR 💵 per ticket
Want to meet there? Just contact us.