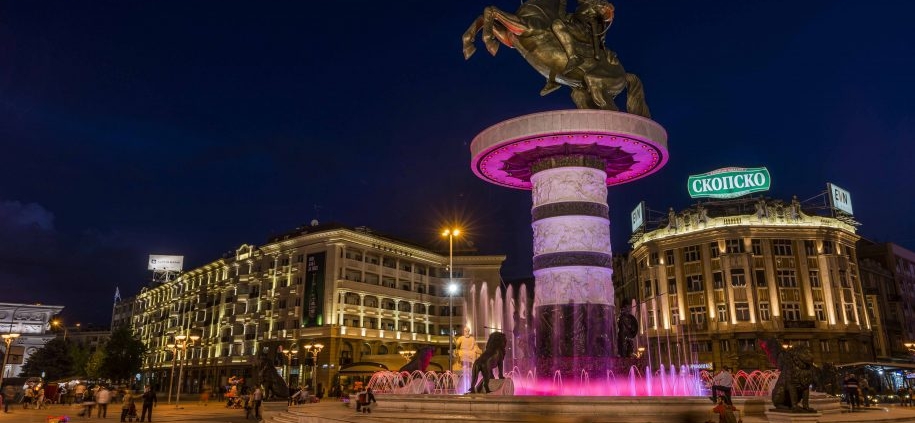 Reading Time:
6
minutes
After a successful start into the business in 2014, we wanted to offer our clients a wider portfolio. As you might know in IT businesses "change & development" is a main topic and if you stuck in development, you will die. 💀
Beginning of 2015, we discussed about the establishment of an own nearshore company. Therefore we had a lot of questions, where we found also the answers and finally decided to establish a nearshore development company in Skopje. 🇲🇰 Here is the journey of establishing our nearshore and turning a Fail Story to a Success Story. 🙌
What are the benefits of an own nearshore company
We have the full control of developing our own experts 🎛️
We can feel what support the developer needs, instead of just body lease a resource 🤗
Our team gets international and the know how exchange grows 🌍
We can externalize specific expertises and create a well running work force, like testing units, front-end / back-end development units or mobile development units
We can offer our clients lower rates than Swiss experts 💰
After a detailed market analysis our thoughts of establishing an own nearshore company where affirmed! ✅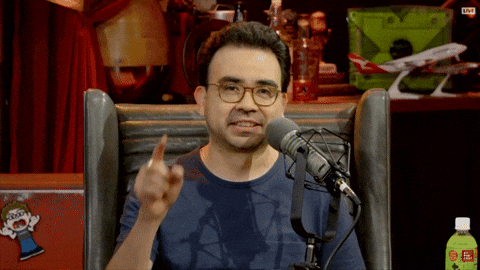 But why in Skopje?

Skopje is a start-up city on the rise 📈. It is the capital of Macedonia 🇲🇰 and the main point of the Macedonian start-up ecosystem. In the last few years the membership has grown surprisingly fast and younger people are becoming more familiar with start-ups and are willing in innovations and inventions. 🏢
There where also more reasons like:
80% of the young population speaks English fluently 🏴󠁧󠁢󠁥󠁮󠁧󠁿
Skopje has a great infrastructure and is well connected to the rest of the European cities, especially Zurich 🌍
Direct access to students and a lot of IT universities 🎓
Financial advantages like lower salaries, living expenses and transportation costs, also low taxes 💰
And Skopje already welcomes start-ups with communities 🏢
Kickoff…
So we flew to Skopje ✈️ to establish our business there. It was the first time, visiting Macedonia 🇲🇰 but everything felt so homelike and tiny 🏠. After a very good preparation with the lawyers before we could finish all our tasks within few days. As we were back, we had established our nearshore company Digital Natives DOOEL ✅, found an accountant ✅, rented an office ✅, bought some office furniture ✅ and employed our first developer there ✅.
It was surprisingly fast and we couldn't even believe it, how easy and fast it was! We felt like Flash!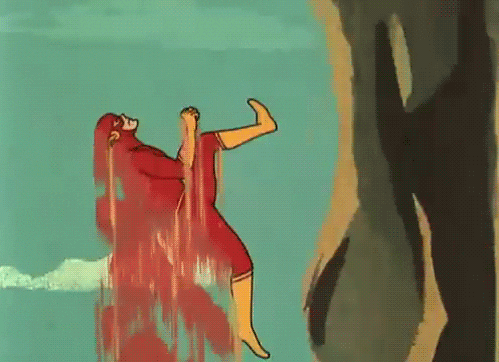 … ok and we got a wheel clamp 🙈🙉🙊, because the parking situation in Skopje is horrible. But also this situation was fixed very quickly! 🙂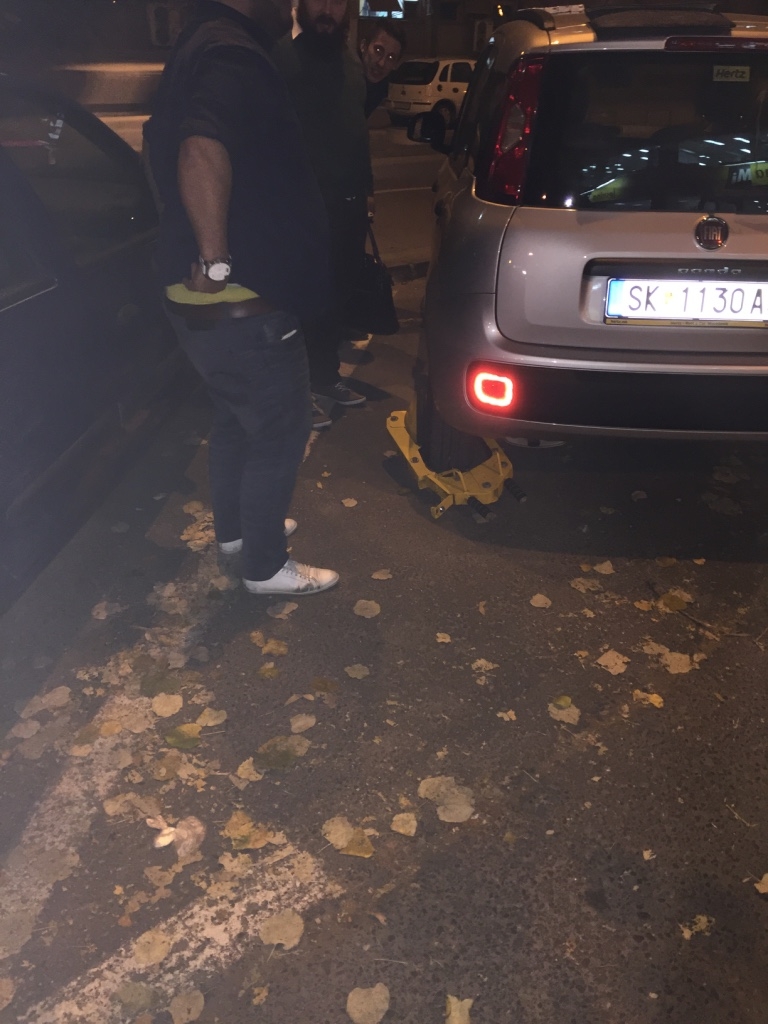 But we had a bigger issue

For two years the productivity of our nearshore was not satisfying 😔. We were concentrated to our business in Germany 🇩🇪 and Switzerland🇨🇭. So it was hard to us to develop our business there in Macedonia 🇲🇰. Even, to have a company with just one developer afraid new developers to join, maybe we where too small? 🚶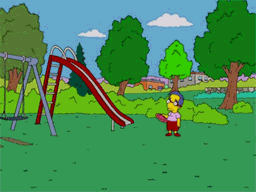 In 2018 we did a big change, we stand in front of the questions "Was this the dream of an own nearshore? Is this the end of the nearshore journey?" No, we faced with the problems and focussed on the growth in Skopje 🇲🇰. Now it was the time to turn the Fail Story to a Success Story!!!
Roll up your sleeves…
Our first task was to find a store manager 👨🏻‍💼, who is responsible for finding well educated and motivated developers 👨🏼‍💻. Also he had to convince the developers of our vision and strategy. His main skill was to have a great IT network and the ability to convince the candidate with our story. We had to live the same dream 💭 and work hard for it 💦. Within few months we integrated the full Skopje team 🇲🇰 into our projects and the environment of our client. We changed our office to a bigger place and in autumn 2018 we reached our goal:
Now we have a team of high class experts in the field of back-end, front-end and mobile development. We are up and running successfully 🙌. The know how and physical exchanges have grown. In our Hackdayz 2018 event we where all together and it was great to see how everybody knows each other, even if some guys hadn't seen each other physically before. 👨‍👩‍👧‍👦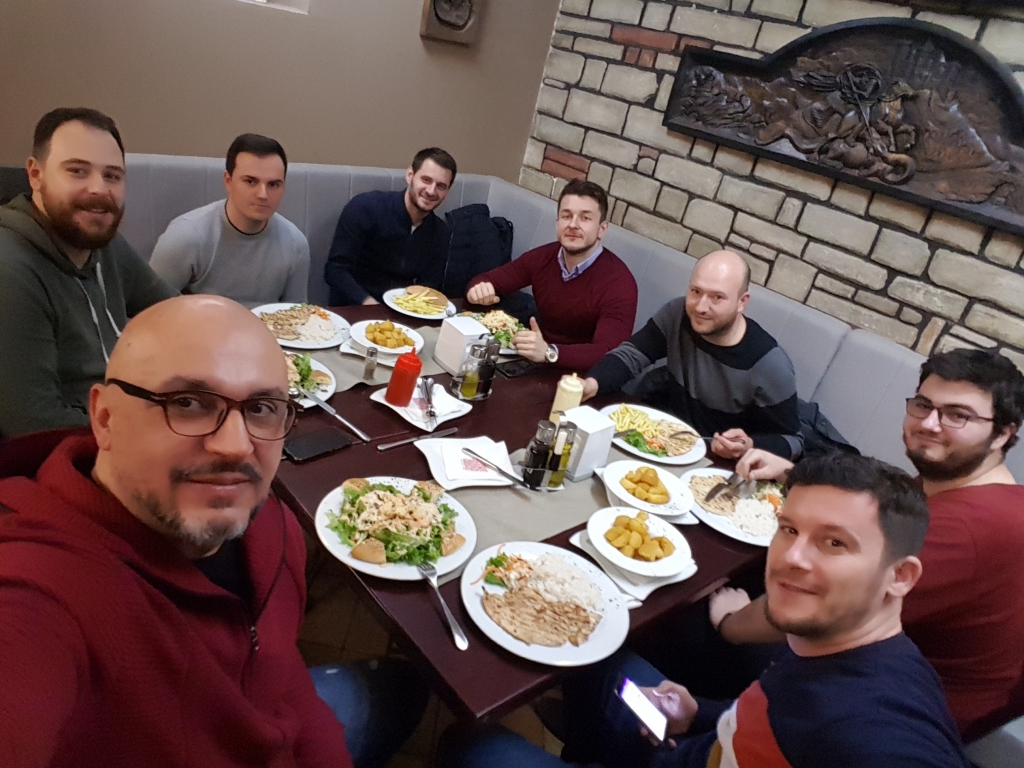 Our cultural change program is well accepted from everybody and we can feel even now the positive effect of our program. Our goal was to establish a seamless team with Swiss🇨🇭, German 🇩🇪 and Macedonian 🇲🇰 developers, who speak the same language ❤️ and work on the same project with the same level and vision in different locations. 🌍
With this success, we can offer our clients a well working model package of Swiss🇨🇭, German 🇩🇪 and Macedonian 🇲🇰 developers for fair and low rates. The client is happy and we are happy. 😃
We have seen that is important to have loyal team mates 👨‍👩‍👧‍👦, who speak the same language 👨🏼‍💻, feel the same spirit and have the same vision ❤️! And we achieved that by integrating everybody in the same environment and having an open ear 👂 to the needs of anybody.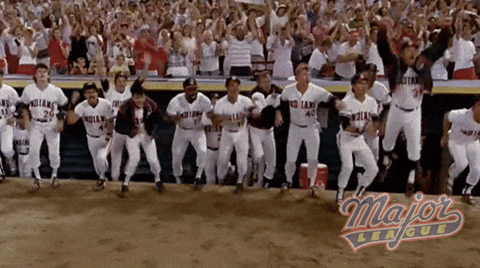 https://www.north-47.com/wp-content/uploads/2019/02/Macedonia-Square-fountain-and-monument-of-Alexander-of-Macedonia-in-Skopje-Macedonia-HD-Wallpaper-for-Desktop-6016x3760-915x515.jpg
515
915
Fatih Korkmaz
https://www.north-47.com/wp-content/uploads/2018/09/logo_menu-copy-1-300x138.png
Fatih Korkmaz
2019-02-07 12:07:34
2019-02-07 12:09:03
IT Nearshore in Skopje: Turning Fail Story to Success Story