You won't want to miss the Vue.js Conference in Amsterdam if you're a web developer interested in Vue.js. The conference this year provided everything you could ask for, including fascinating themes, presenters from core teams, panel discussions, chances to network with core teams, and excellent organization.
Interesting Topics for Developers of All Levels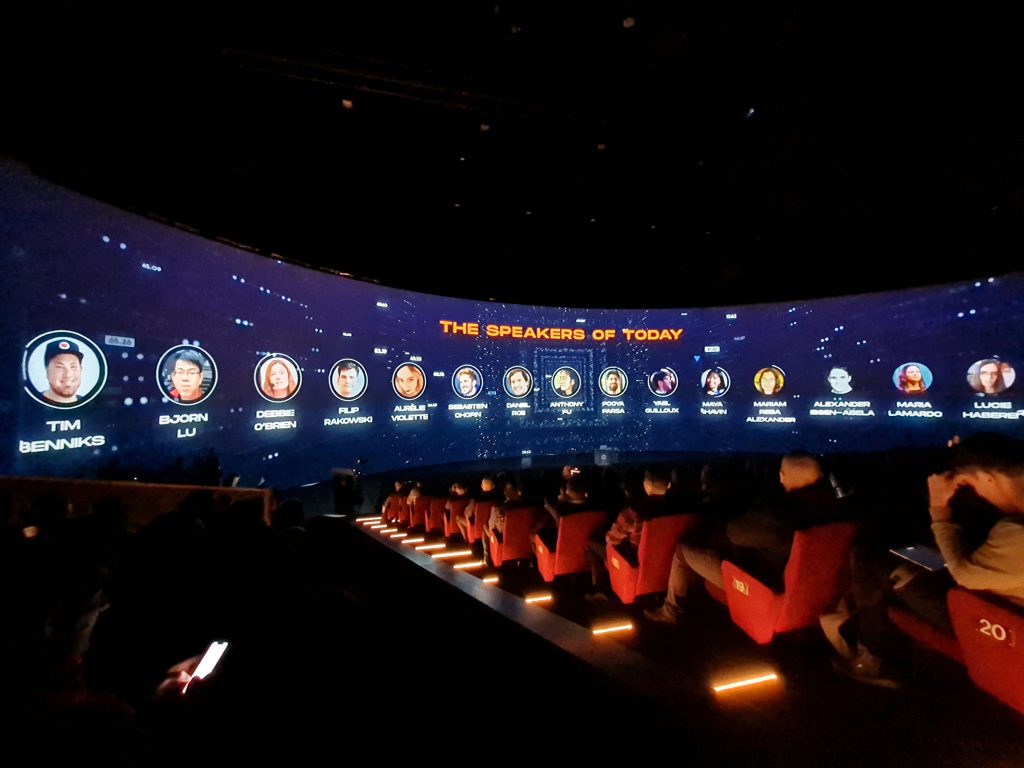 Both novice and experienced developers could find topics of interest at the conference. It was wonderful to have the members of the core team talk to us about their expertise and experiences. In addition to discussing Vue.js's future and prospective applications, they gave some advice on how to make your code more efficient. The panel discussions offered us a window into the decision-making process that went into the creation of Vue.js and were really instructive.
Networking Opportunities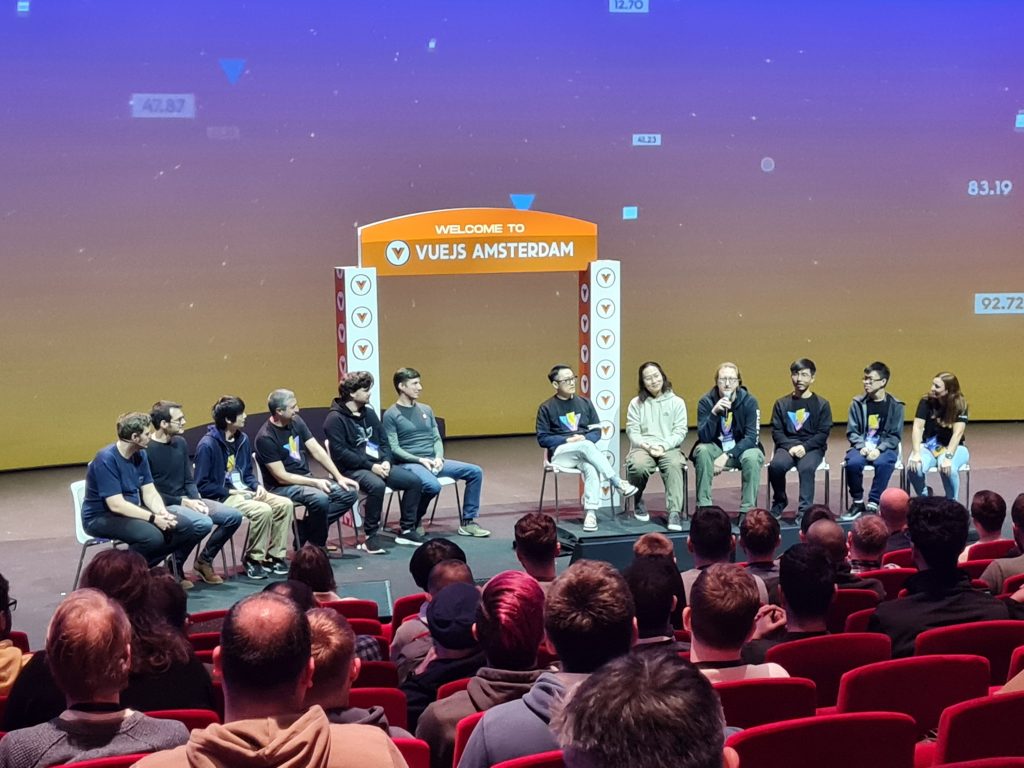 The chance to network with the core teams added to the conference's enjoyment. Being able to talk to them and develop a personal relationship with them was incredible. They were all eager to offer their knowledge and expertise and were very personal.
The conference was very well organized. There were no technological concerns throughout the talks, and everything proceeded as planned. There was plenty of room for attendees to roam around and mingle in the cozy environment. Also, the catering was first-class. High quality and wide variety were features of the cuisine.
Winning Prizes and Resources for Future Projects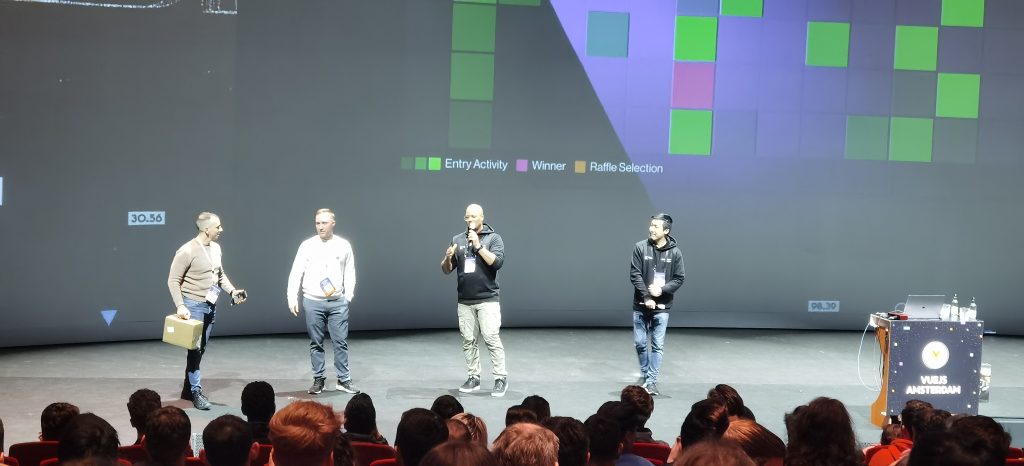 I won an ASIC miner from Kadena.io at the conference's raffle, which was one of its most thrilling moments. It was a wonderful surprise and contributed to the experience's lasting impression. The shown and offered code cheat papers were also quite beneficial. These were simple to comprehend and provided me with great resources that I could utilize at home and in my next endeavors.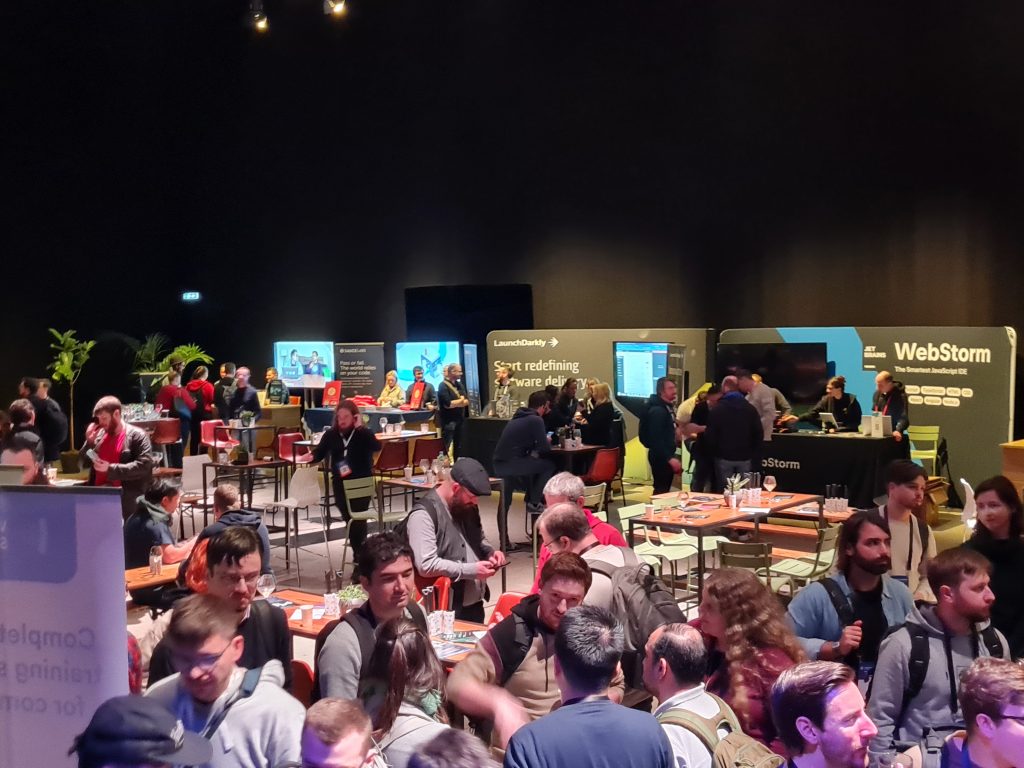 Unforgettable Experience in Amsterdam
Last but not least, the conference offered a chance to network with other developers from around the world. Hearing about their experiences and learning about the original projects they were working on were both fascinating. Amsterdam itself was a fantastic city. It was impossible to forget the atmosphere, culture, or architecture.

Overall, I had a great time at the Amsterdam Vue.js Conference. It was a top-notch event, featuring excellent themes, core team speakers, panel discussions, networking opportunities, organization, and food. I already can't wait to go to the conference the following year, and I strongly advise anyone who is interested in Vue.js to do the same!