On our website, you can find a lot of information about what we are doing, what our expertise is and how we can help to solve your problems. But we also want to let you look behind the scenes: Therefore, on our culture site, you can have a look what we are currently doing in behind, what we want to achieve and how we want to care about ourselves, our employees, too. And when we play with open cards anyway, maybe it's interesting to you how it all began and how we came until here. Our vision is to be a company in a glasshouse. 🏢

So, here we go – this is our story

It started when we were still students 👨🏻‍🎓 at the University of Constance Germany. We started to work on tiny little projects 🤓, doing things like a website for a barbershop or a little online shop. The first projects were just some hundred bucks worth – but we were proud of it 😎! With our first income, we started to open our first "office" – ok, it was more like a garage 🚗 or basement. But we started to get entrepreneurs, got some new projects, something bigger and it worked quite well, so we were able to hire our first employee in 2015 and moved into a "real office", the starting shot for us to grow. Since it was clear to us that we want to have our own place, keep our free work, inspired by the working groups of the university – and give other talents a place to grow with us and also shape the company.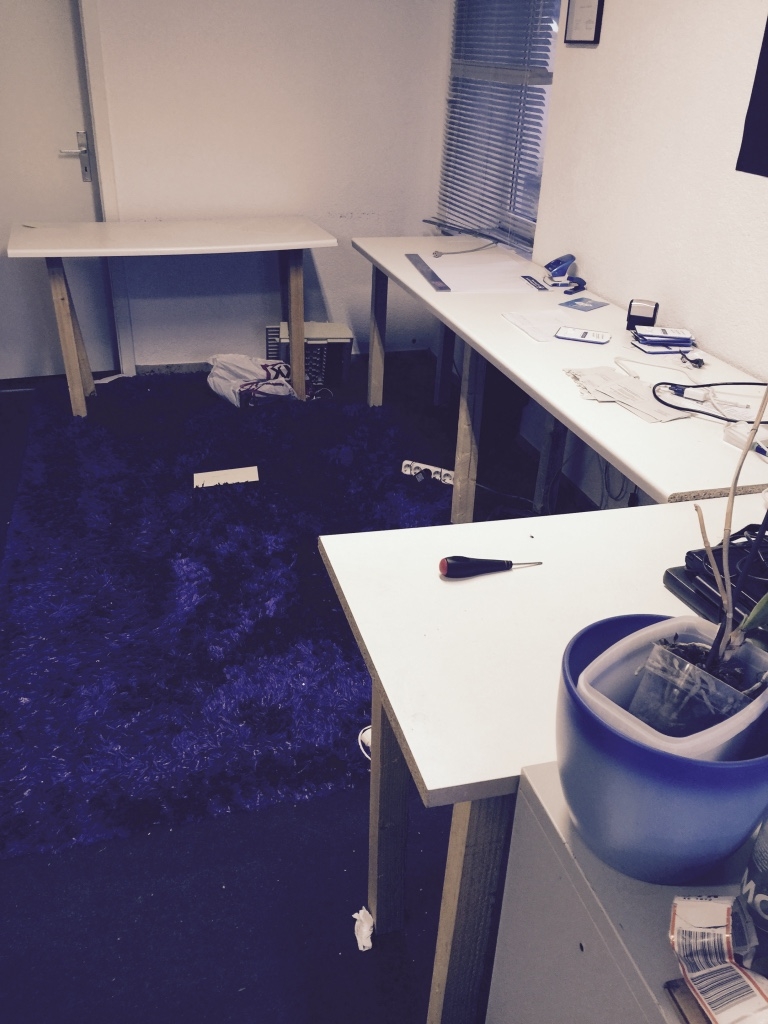 In 2016, we were grown to 6 employees, at this stage, we saw that we could need some support, some manpower but also seeing how difficult it was to find developers, so we started to get our first experience with offshore companies🌏. And, as we took the entrepreneurship in, we thought ok, why not establishing our own company in another country: So, therefore we opened an office in Skopje Macedonia 🇲🇰 with just one employee at first. You can read more about it in our blog post: IT nearshore in Skopje: Turning Fail Story to Success Story.
In 2017 we made it grow up to 12 people 💪🏻, thanks to the University and Fachhochschule in Constance, where we found some very talented developers helping us to grow. But by becoming a bigger team we also had to deal with different challenges: How to deal with the growing administrative work, financial stuff, management and things like that? How to reach the next level into professionalization and therefore make some decisions: How should we go on with our company in Skopje? Close it or invest in it? How should we handle our opportunities in Switzerland?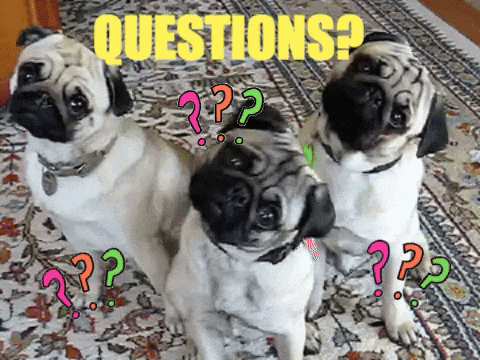 Lots of topics, one after another. To focus on our core business, we externalized our finances 💰 and some of the administrational stuff 🗄. Our point here – let's make professionals take care of that and we focus on what we are professionals in. We also created an internal position for project & business development 📈.
As the topic of nearshore/offshore gets more and more important, we decided to go on more professionally and started to hire a Store Manager in Skopje. We followed up on this on a separate blog post IT nearshore in Skopje: Turning Fail Story to Success Story. but without telling too much, our manager did a great job so far and built up a team of professionals very very quickly.
In September 2018 we also founded our office in Switzerland 🇨🇭. Our goal here was to work for clients in Switzerland, have seniors near the clients, architects or lead developers who can take over the responsibility for conception and realization of projects and also organize and delegate work to Germany 🇩🇪 or Skopje 🇲🇰.
In the 2nd half of 2018 with the fusion to N47 AG, we got two very experienced guys on board and made a big step to expand our expert know-how and follow our ambitious goals – growing in manpower but also in culture, together as a seamless team, as an IT agency.
How we will do this in 2️⃣0️⃣1️⃣9️⃣, what our goals are and how we want to achieve this will be shown and documented on our culture site. Stay tuned…

To be always up to date you can follow us on twitter, instagram or linkedin… see you there!