Five months and devoxx.pl in Krakow has already finished again. That leaves me some time for preparation and anticipation.
Preparation
Key preparations like conference ticket, flight and hotel are done. However, I would be grateful for sightseeing hints for the evenings. Feel free to share them in the comments section.
Ticket: ☑

Flight: ☑

Hotel: ☑
There are five different tickets available. Generally, you have three alternatives with some optional sugar in form of dinner or gifts.
Conference only
Deep Dives only
Combi (both of them)
I've chosen the conference only ticket because I prefer to attend more but shorter slots as the speakers are forced to focus on the key parts. I also liked this format in my last visit at Devox Belgium in 2017.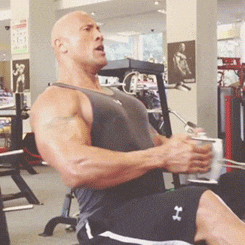 Anticipation
There is not yet a published schedule but only the list of tracks:
Web & HTML5
Cloud & Big Data
Server Side Java
Future <Devoxx>
Mobile
JVM Languages
Methodology
Java SE
Architecture & Security
And now, those are my expectations for Devoxx Poland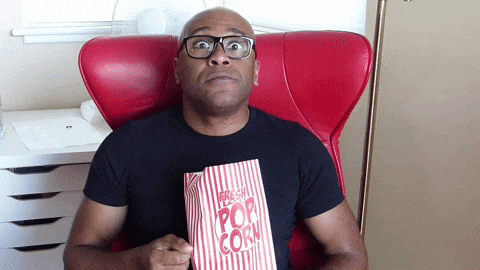 From monolith via microservice to serverless. What's the next thing?
Learn about some new fancy JS frameworks.
What's new in the mobile world and which approach will make us happy: native, hybrid, web views, …?
Insights into JVM release roadmap and Oracle subscription models.
Enjoy some typical Polish foods and drink.